EBMS Names Experienced Operations, IT Leader to VP position
December 7th, 2018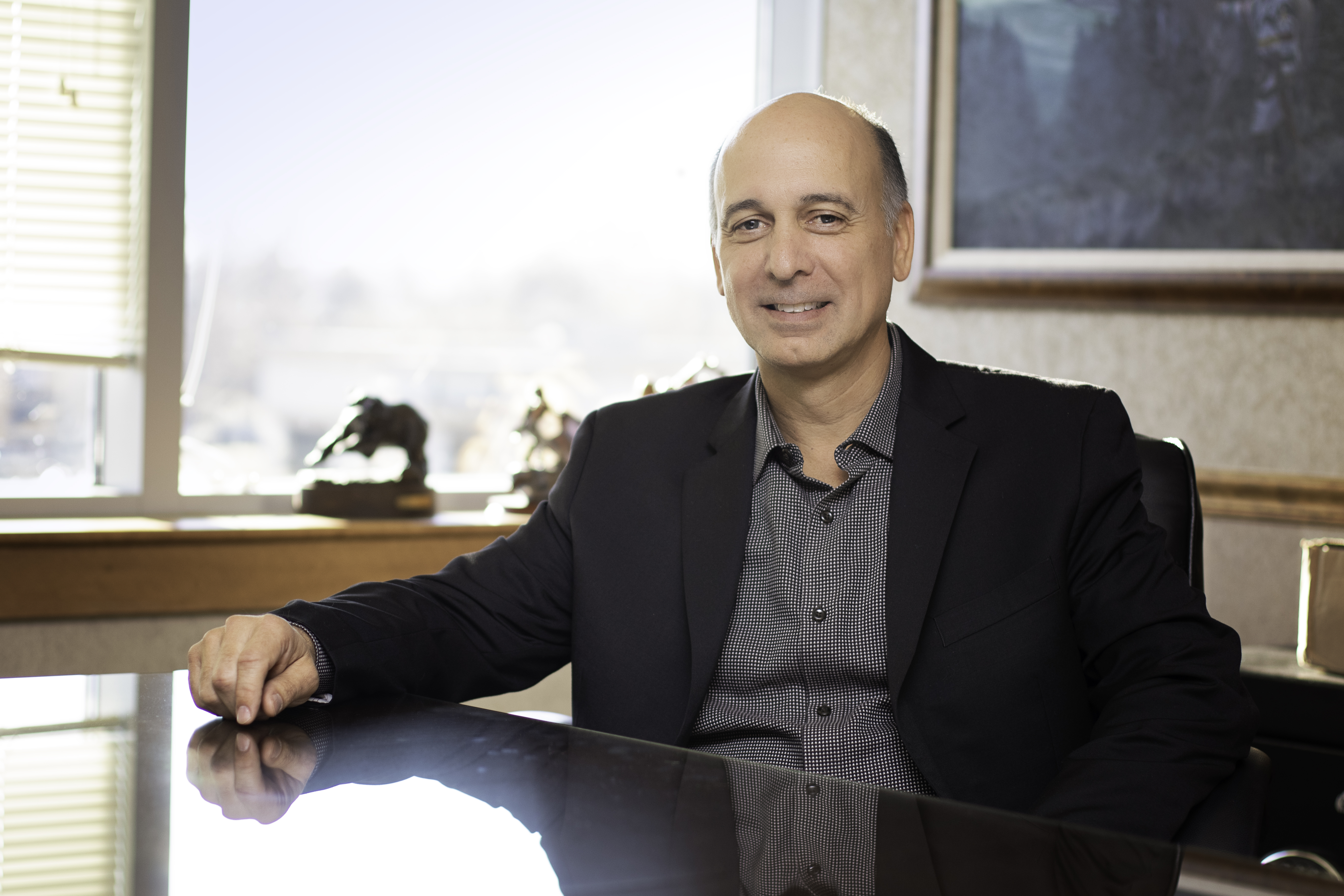 Rob Carr, an innovative operations and IT executive, has joined the EBMS team as Vice President of Client Implementation and Technology.
Carr is an accomplished business executive with extensive experience in defining and executing strategic initiatives to drive sales growth and cost efficiency. His approach is customer and employee centric, matching technology solutions to business challenges.
He comes to EBMS after over 30 years as senior Vice President of Carrier Solutions and Professional Services at HealthPlan Services. HPS is a division of Wipro, a leading provider of sales, benefits administration and technology solutions to the insurance and managed care industries.
Carr's expertise in user-friendly implementations and configuration management has helped HPS grow and increase system performance, reducing risk and strengthening security. Among his many accomplishments was managing multiple initiatives converting over 3.5 million members.
In his new role at EBMS, Carr will provide oversight for the Project Management Office, IT and the configuration team. Directors of IT and the configuration team will report to him.
"Rob's extensive experience will truly be an asset for EBMS," said Executive Vice President Melissa Lyon. "He will help us continue to improve our processes and operations in support of a high level of growth through increased sales and service, as well as mergers and acquisitions that improve the lives of our clients and members."
Lyon said Carr is skilled at communicating a company vision with team members and interacting with clients to explain opportunities and updates in plans, vendors and product designs.
Carr graduated from the College of St. Francis in Joliet, Ill., with a BA in Marketing and Management.