Giving Back
Supporting Community Engagement
EBMS is committed to giving back to the community in ways that strengthen the overall well-being of individuals, families, and organizations. We particularly support initiatives that focus on health, education, and children's causes.
EBMS sponsors and participates in a number of public events, including the American Cancer Society's annual "Relay for Life" event in Billings, Montana. Often, our employees will offer their time and talents to volunteer as a group. This not only adds to the well-being of the community, but fosters a company culture of camaraderie and giving back.
Health Matters
EBMS has developed charitable partnerships with several organizations in Billings, Montana, that work to improve community health.
Three of our long-standing partners are:
RiverStone Health Foundation
We partnered with RiverStone on its "Building a Healthy Community" capital campaign. Our contribution allowed the clinic to expand from 31 to 48 exam rooms, and we're proud to have a plaque commemorating our gift on one of the rooms.
United Way of Yellowstone County
We teamed up with United Way to raise money for Reach Out and Read of Yellowstone County. The program provides books to kids, ages 6 months to 5 years, during their well-child checkups with their doctors. Parents get help in bringing the joy of reading to their children at a young age.
YWCA Billings
We've supported the YWCA Billings as an organization for a long time, in recognition of the work it does for women and children, particularly in providing shelter and transitional services for the victims of domestic violence.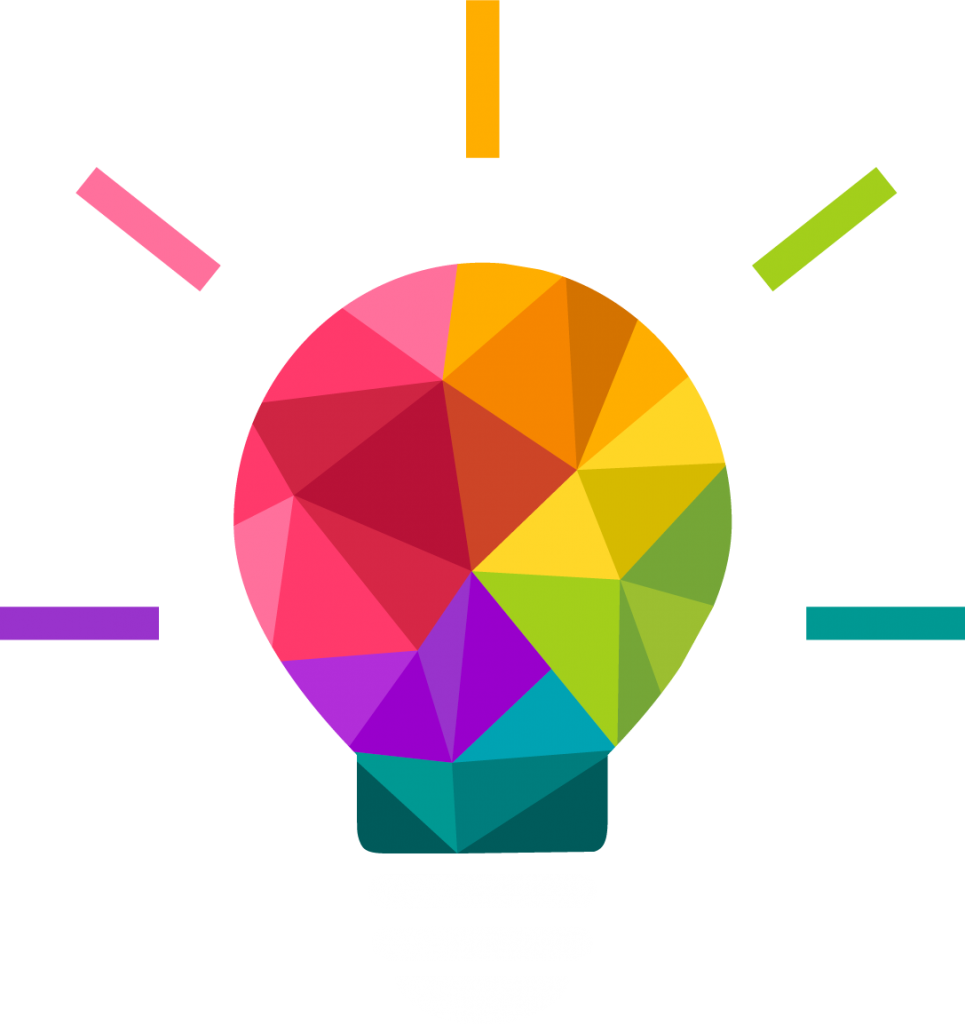 Education Matters
EBMS supports the mission of higher education. We donate regularly to the general scholarship funds at Rocky Mountain College and at Montana State University Billings. We also fund scholarships for future nurses and pharmacists in hopes of offsetting critical shortages that are forecast for these positions, as the population ages and healthcare becomes more complex.
"We are grateful for EBMS's vision and investment in helping to ensure more Montanans have access to primary healthcare."
John Felton,
President and CEO of RiverStone Health
Partner With Us!
Is your organization making a difference in your community? EBMS seeks to partner with those who are on a mission to improve lives. Please let us know if there's a way EBMS can help with your efforts. You can start by taking a look at our criteria for support and filling out our application.