Core Administration
EBMS is a leader in the design of benefit plans and a leader in portal technology. We've been acknowledged in the industry with one of the top member satisfaction scores. But at the end of the day, our bread and butter — the thing we are most skilled at doing — is to administer a plan with a confidence and expertise befitting to a company that has focused for 40 years on excellence in this key area.
What EBMS core administration looks like
Our health plans put members and plan sponsors at the center, and we handle the rest. At EBMS, core administration means:
Concierge-level support for employees and employers
Comprehensive claims administration
Significant cost savings through proper plan administration and design
Billing and claims support, all in one call
Transparent reporting
Leading-edge technology portals made easy
Easy onboarding with a dedicated team
Consumers Want
Something New
Employees want to know that their benefit plan is aligned with the kind of experiences they receive from companies like Amazon, Uber and Netflix—companies that have changed the way services and products are experienced. Most employees, and employers, want to experience benefit plans that meet the needs of a changing world. The old standard plan is giving way to new, exciting opportunities to craft plans that are a recruitment and retention tool and that manage plan costs.
Affordable and
Convenient
New Choices
Consumers in
Control
More Transparency
Affordable and Convenient
EBMS offers plans some of the most effective cost-saving strategies available, and we rely heavily on reference-based pricing strategies to bring the deepest cost cutting strategies. We use cost data to determine a fair price for care, which eliminates an average of 15 to 30 percent of costs.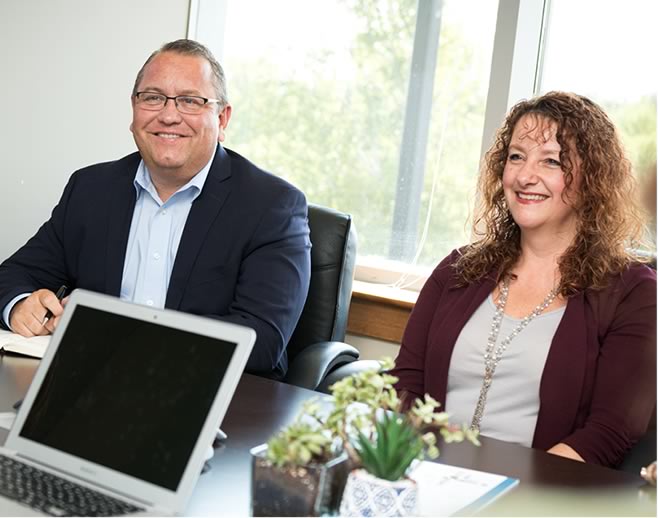 New Choices
The big four insurers offer the same health care solution in different packages, and the industry is accused of being archaic and exclusive. Our plans are tailored to each individual business, for the business's employee profile and strategic goals. We bring innovations in everything from pharmacy plans to concierge-level care.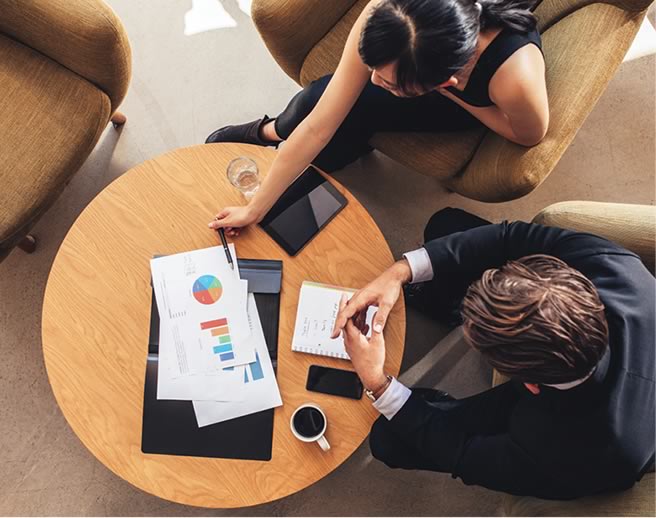 Consumers in Control
Flexible program options are able to meet the plan's needs and the members' needs without compromising either. Reference-based pricing strategies give both parties the ability to impact medical costs and receive the care they are used to getting.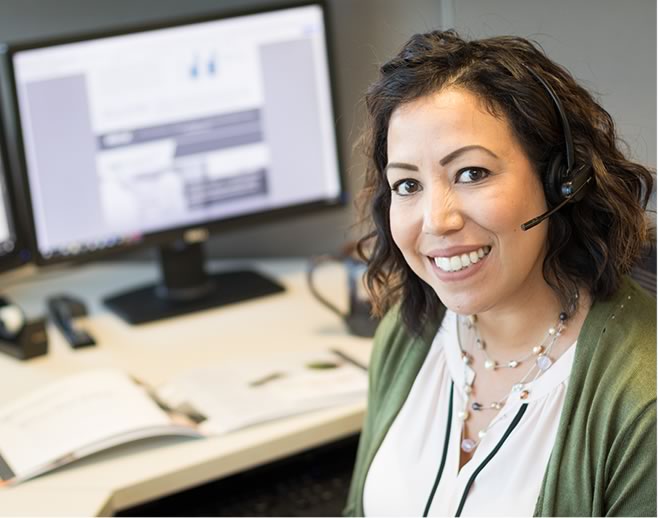 More Transparency
Our members and plan sponsors can see exactly what they pay for in care so they can make better choices and improve plan performance. Traditional plans are mysterious to many and create confusion. EBMS plans are able to provide a level of information to the member and to the plan sponsor that is refreshing and needed in this complex industry.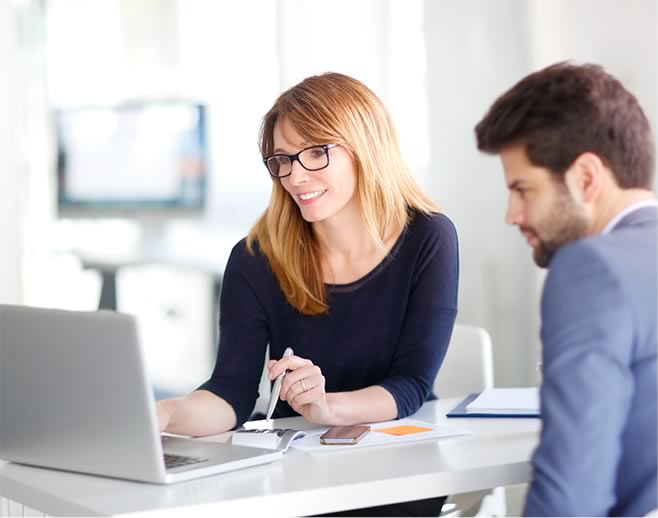 A benefit management
portal solution
The miBenefits solution is part of every plan and a main component of our core administration. This leading-edge technology portal streamlines, simplifies, and improves upon the essential components of every benefit plan. At the heart of the solution is a dynamic, easy to use portal that puts plan information and real-time claims and eligibility status at the fingertips of everyone who needs it, with customized views that reflect user roles.
Innovative solutions
from traditional to the newest strategies
EBMS provides what would be considered typical network options, but we are more known for our ability to pair innovative solutions in a tailored approach to plan design. Each plan is strategically constructed to the plan administrator's goals and to the unique needs of the employees.
Your plan could contain any, or even a combination, of these types of plan solutions:
Referenced-based strategies that start with a reimbursement formula based on Medicare fee structure with a fair margin of cost (12 to 20 percent) added to determine a fair price.
Traditional PPO networks that most employees are familiar with—we have more than 21 PPO's in our network, including the major providers.
Employer-sponsored healthcare clinics that allow your employees free access to care for the most common healthcare cost services and for comprehensive concierge care for those with long-term clinical issues.
Pharmacy plans that range from wholesale cost plus to specialty pharmacy services
And more. Your plan is unlimited in the application of dozens of our solutions — use our proven solutions or build your own custom program.
Plan administration that provides
concierge-level support
We know the healthcare journey can be difficult — we've been there, too.
Our core administration services includes a member service level that
is considered concierge in most healthcare plan administration but is
germane to every plan at EBMS. This includes:
One number to call
Member access a cross-functional team that helps with all healthcare needs
One call, that's all
We boast a 95 percent resolution rate in one call
Highly-rated support
Our proven approach to member support results in a 98 percent satisfaction rating
Billing support
Personalized assistance with billing questions and more
And more. When members are cared for and happy, they are happy with their employer's benefits and more likely to be retained.