Brokers
When your clients need customized plan design, we deliver.
At EBMS, we can tailor a unique mix of health solutions and services to match the goals of your clients and support the work you do. In this way, we stand out from traditional insurance companies and other TPAs. We know you have a responsibility to connect your clients with a strategic partner, and we will always come through for you.
Partner with EBMS
Brokers, are you interested in presenting EBMS solutions to your clients?
Download our sales brochure or contact us today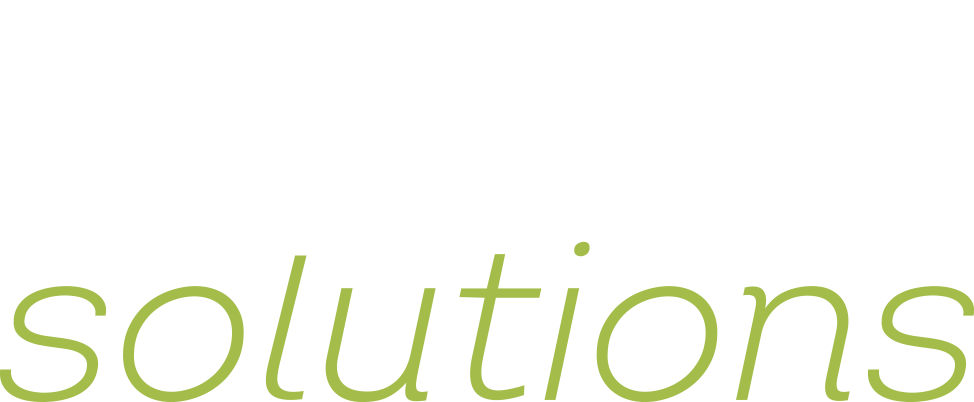 EBMS Solutions Bring Results
Our innovative core solutions are designed to bring value to your clients—and ultimately to you. When it comes to improving member health while containing costs, we consistently outperform our peers. You can always recommend EBMS to your clients, knowing our solutions will make their lives easier.
Broker Benefits
Reporting and
Analytics
Unparalleled
Customization
A Dedicated
Team
Exceptional Plan
Administration
Coming Soon!
The miBenefits
Broker Portal
Our next-generation portal provides customized views of plan information to members, employers, brokers, and providers.
As a broker, your customized portal view will put key information at your fingertips, so you can easily monitor plan performance across multiple clients.
In the meantime, follow the links below for access to:
What will the
miBenefits portal do for you?
Enhance your relationship with clients and provide added value through data:
Keep a watchful eye on benefit-plan assets
View your entire book of business
Generate custom reports
Offer a higher level of customer service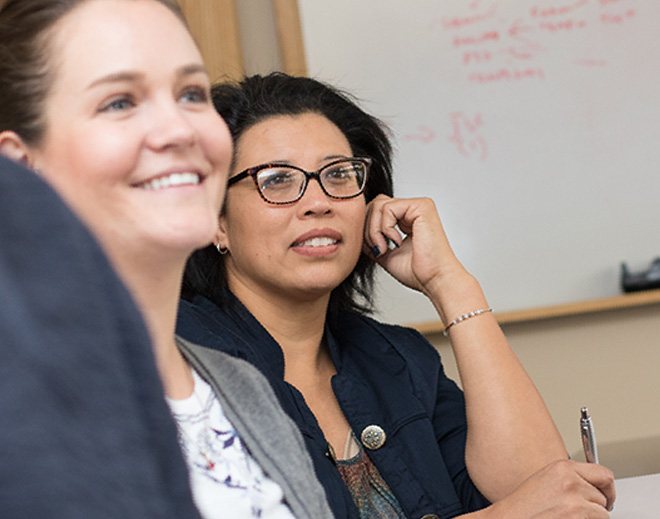 Want to learn more about us?
We're always interested in partnering with brokers and bringing value to a mutual client.