Healthcare Solutions
miCare
The miCare solution is based on the concept that improving access to care and coordinating care will keep members healthier. The result is a more productive workforce, reduced use of high-dollar health services, and lower costs to the plan.

Login now
Current members:
If your plan sponsor currently offers a miCare Health Center, login to the miBenefits portal to:
Make an appointment
Schedule a lab draw
Connect with a doctor
Does your plan sponsor
offer telemedicine?
Members can receive medical care and prescriptions for minor acute conditions after consulting with a board-certified doctor by phone or online. The program expands access to care and costs less than visits to the doctor's office.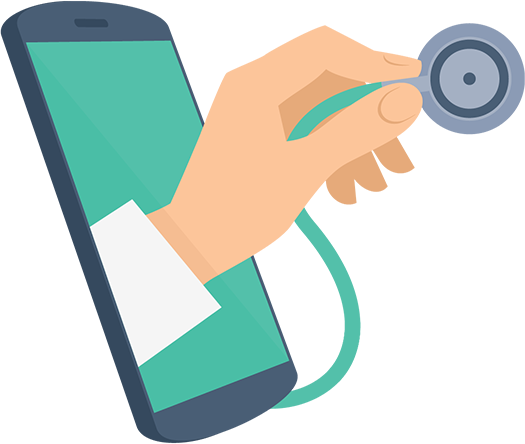 miCare Benefits
On-Site or
Near-Site Clinics
Telemedicine
Wellness Coaching
and Programs
Targeted
Outreach
On-Site or Near-Site Clinics
When you partner with EBMS to manage a primary-care clinic at (or near) your workplace, you improve member health by eliminating traditional barriers to care. You can also expect decreased absenteeism, which contributes to a more productive and engaged workforce.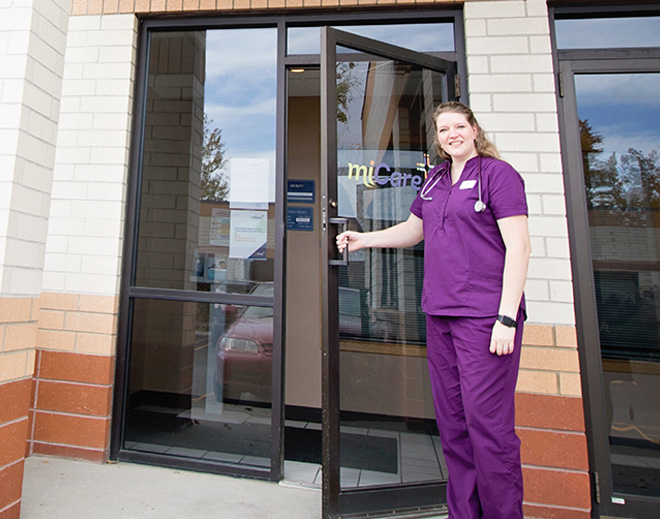 Telemedicine
Members can consult with a board-certified physician by phone or online via a video link, to receive medical care—and even prescriptions—for minor acute conditions. This not only expands access to care, but comes at a lower cost than in-person office visits.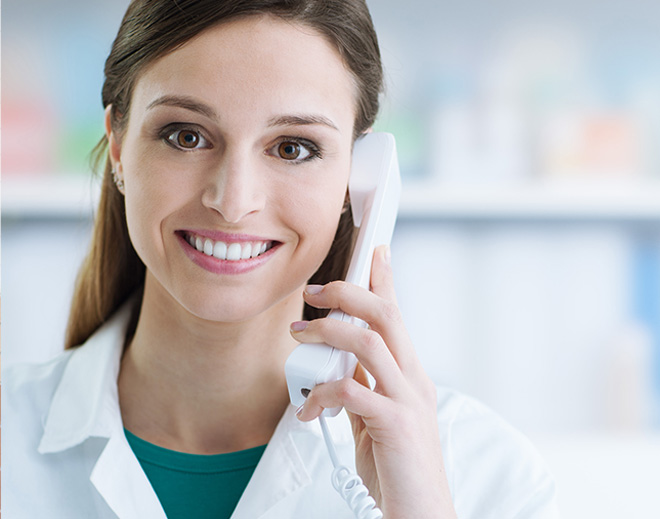 Wellness Coaching & Programs
An on-site wellness program can contribute to cost savings by educating members about healthy behaviors and reducing the incidence of risky behaviors. When you take it a step further with individualized wellness coaching, members are even more likely to reach health goals—and to experience increased employee satisfaction.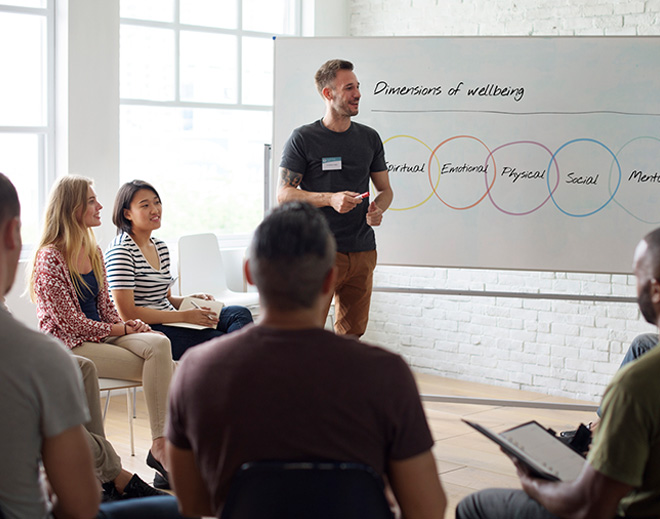 Targeted Outreach
Our a la carte services can improve the health of targeted populations within your workforce. For example, maternity-care services can manage costs for expectant mothers and help to moderate expenses associated with high-risk pregnancies. Tobacco cessation programs can contain total plan costs by lowering the risk of cancer, stroke, heart disease, and peripheral artery disease.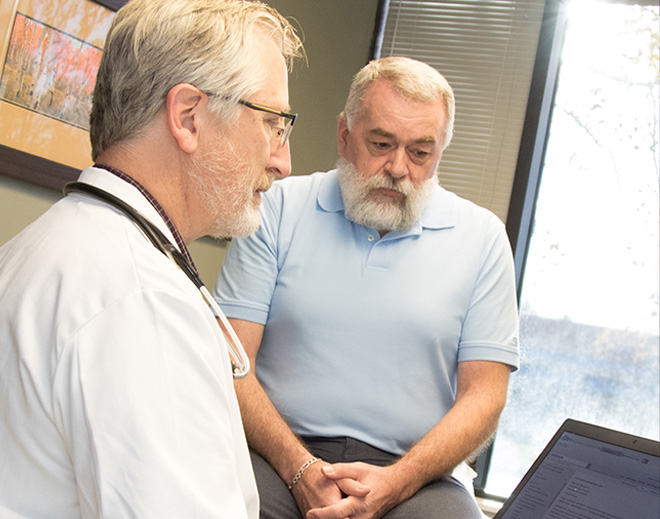 Questions?
If you have questions, please give us a call!
866-888-8035
Case, Disease, and
Utilization Management
One of our most effective cost-containment strategies is to provide case management and utilization management as a core service of every plan. The goal is to monitor claims for patterns of waste, including unnecessary care, duplicated tests, or deviations from standards of care.
In populations of medically complex members, we can intensify case-management services. We can also add disease-management programs for conditions like diabetes and asthma, to direct members toward high-value care.
How does disease management
contain costs?
Targeted programs can:
Improve overall health to reduce the use of health services
Prevent avoidable complications of chronic illness
Reduce costly hospitalizations and ER visits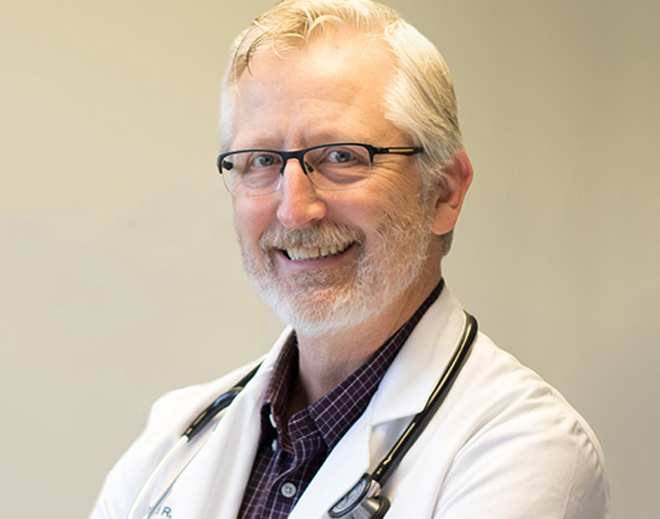 How Do I Get Started?
If you're interested in adding solutions that expand access to care while containing costs, just give us a call! We'll look at your current plan and help you determine which services – telemedicine, an on-site/near-site primary-care clinic, or disease management programs – are best suited for your workforce. After you decide how you want to modify your plan, we'll make your vision a reality.