Careers
A Place to Grow
Our company culture is tied to our vision of improving lives. We employ people who can further our mission of providing stellar customer service and forging a true partnership with our clients and plan members. We want our team members to be truly engaged in their jobs, so we empower them through comprehensive training and equip them with decision-making powers.
Great benefits for our team
We support our team members with competitive salaries, an excellent health plan, paid holidays and vacation days, and flexible hours (when the position allows for it). Because we have strong ties to our community, we encourage volunteerism. Our employees can take up to eight paid hours off each year to spend on community service. Other great benefits include: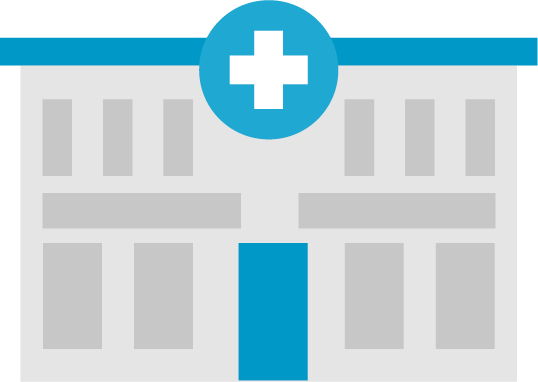 miCare Health
Center
EBMS team members in Billings have access to an on-site primary care facility at no cost to employees.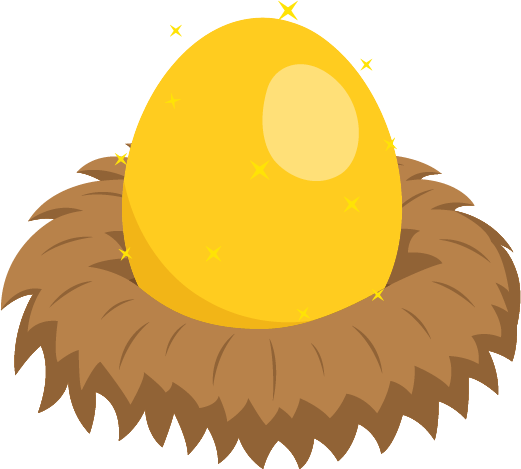 401(k) Plan
EBMS matches 50% on the first 6% that participants contribute to this retirement plan.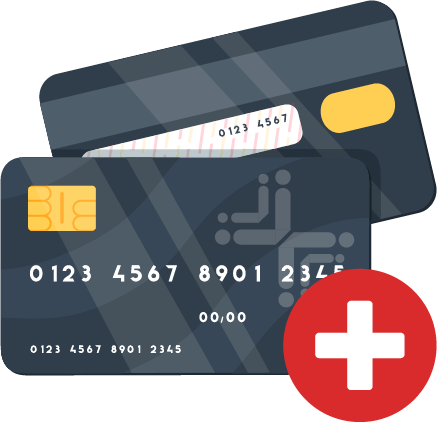 Health Reimbursement Account
EBMS contributes annually to an account that health plan members can draw from to reimburse certain medical expenses.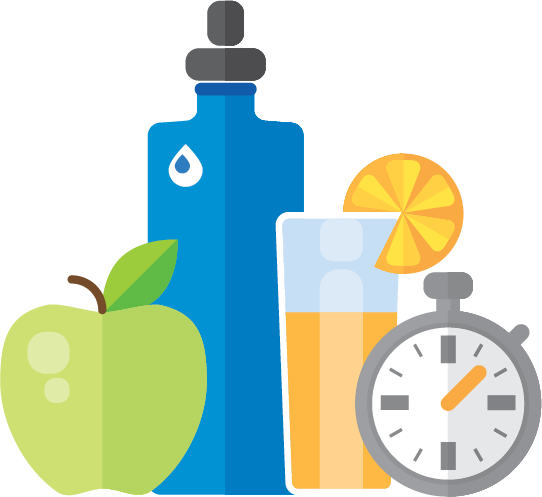 Healthy Lifestyle Reimbursement
We reimburse up to $150 per quarter for gym memberships, weight loss clinics, and athletic events such as runs.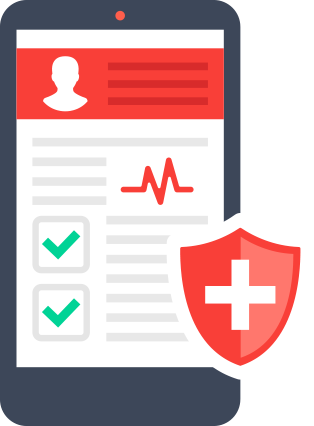 Benefit
Mobile App
EBMS team members can access all of their benefit information from one app—a convenient one-stop shop for answers on the go.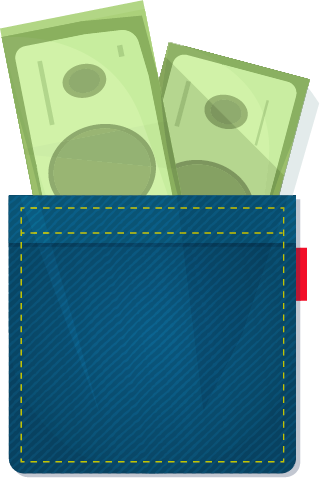 Jeans for
a Cause
Every Friday we wear jeans, and every other Friday team members contribute $2 that goes toward a designated charity.

EBMS is part of a
vibrant community
We were founded in Billings, Montana, a regional hub for retail commerce, quality healthcare facilities, energy development and agriculture.
We're proud of our scenic views, vibrant arts culture, and year-round outdoor recreation. Billings is also a great place to settle down, with friendly folks, great food, good schools (including two colleges), and safe neighborhoods.
We are hiring!
Do you enjoy working and growing within a fast-paced, ever-changing industry?
We're looking for people with a passion for helping others.
Apply for one of our open positions today!