Members
Your overall well-being is important to us
EBMS believes your benefit plan should really work for you. That's why we not only provide the healthcare you need but promise excellent customer service along the way. When you have a question or concern, our goal is to resolve it without causing you stress—or extra steps.

Login now
Current members:
Get 24/7 online access to your benefit plan information! It's quick, simple, and secure. Once you set up your account at miBenefits.com, you'll be able to:
Find a doctor
Check the status of a claim
Replace a membership card
Refill or transfer a prescription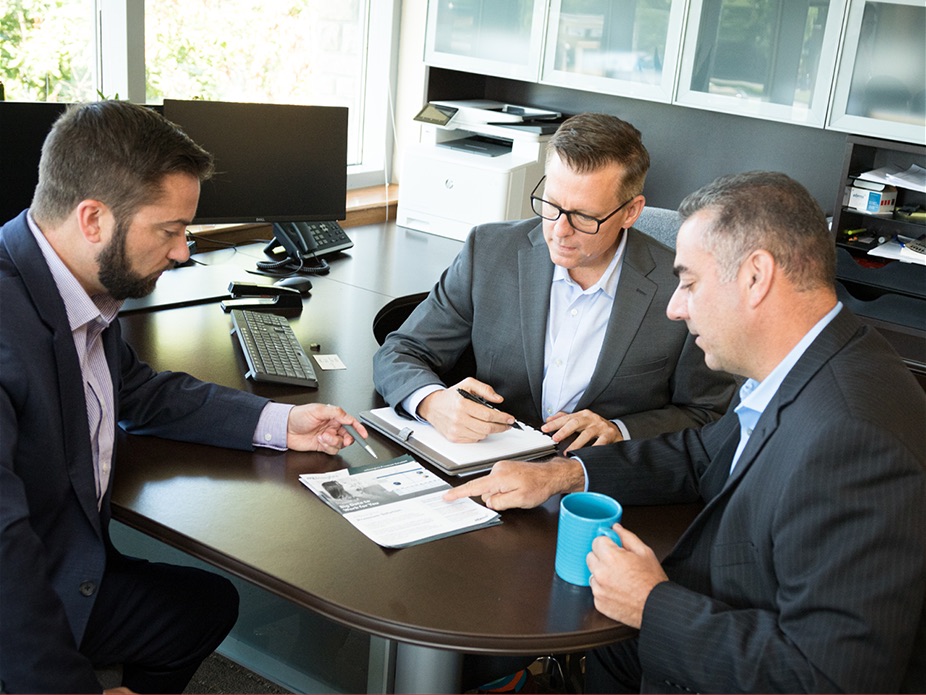 Superior Customer Service
The highest customer satisfaction in the industry
Our most recent member satisfaction survey resulted in a 97% satisfaction score, far exceeding the industry average of 73% for member satisfaction scores. Our members are the lifeblood of every plan, and we treat your needs as our top priority.
The journey to your healthcare is always on our mind
We make your benefits experience the best you've ever had. Our customer service representative team boasts a 95 percent one-call resolution track record. What that means is we stay on the line with you the first time until you get answers and solutions to your questions or concerns.
Member Benefits
Member
Advocacy
Care
Coordination
Quality & Cost
Transparency
Member Advocacy
Every now and then you'll come up with a high-dollar healthcare bill. Maybe you had a medical emergency or are going through treatment for a serious condition. When those bills arrive, we will aggressively negotiate on your behalf, to bring down your out-of-pocket costs as much as possible. We also stand ready to help you understand your coverage, answer questions, and resolve any issues that arise—so you can focus on getting well.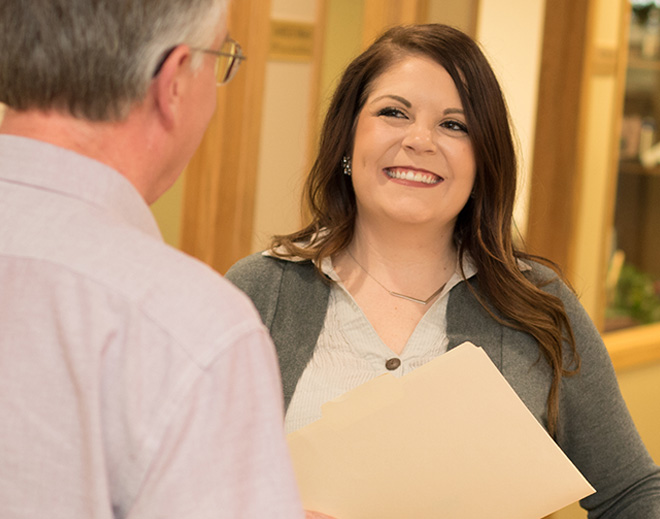 Care Coordination
Navigating the complexities of the healthcare system doesn't have to be a challenge. We have a variety of care-management programs designed to help you stay healthier when you're managing a chronic condition for the long term, or receiving treatment for a complex illness like cancer. Our case managers will coordinate care between multiple specialists, so you receive high-value care.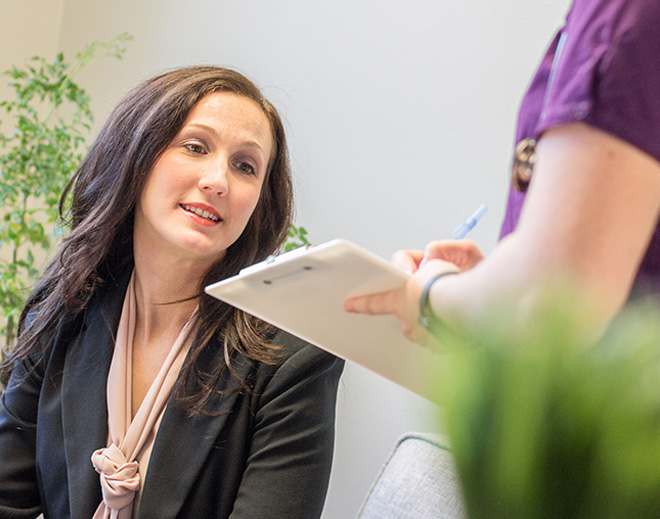 Quality & Cost Transparency
Comparison shopping has typically been difficult—or impossible—in healthcare. We've addressed that with our consumer-oriented transparency tools, which allow you to compare hospitals and doctors based on quality measures and typical costs. You can easily identify the providers that have the best outcomes and the fewest complications.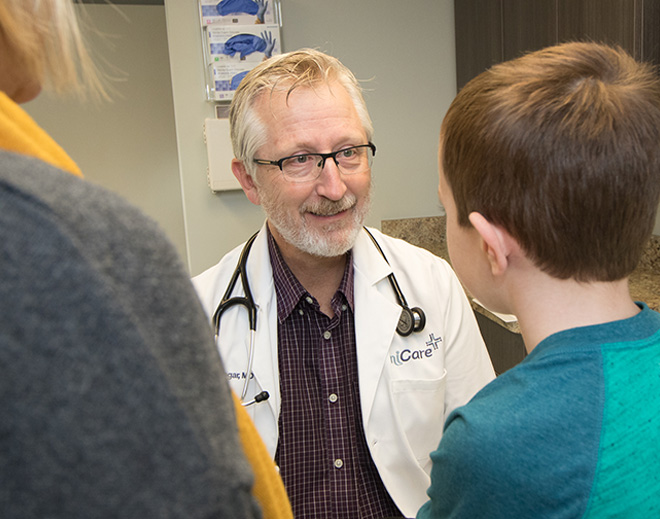 The miBenefits
Member Portal
Like a digital helping hand, our next-generation portal puts key plan information right at your fingertips.
We designed our member portal with input from people like you, and they gave us a wish list that included being able to see all family members' accounts in one spot, quick links to common actions, and the ability to see where claims are at any time. So we gave them what they asked for and more.
miBenefits is full of
expanded functionality.
Other helpful features of the portal include:
View claims status in real time
No need to call for an update
Pricing and quality transparency tools
Choose a healthcare provider wisely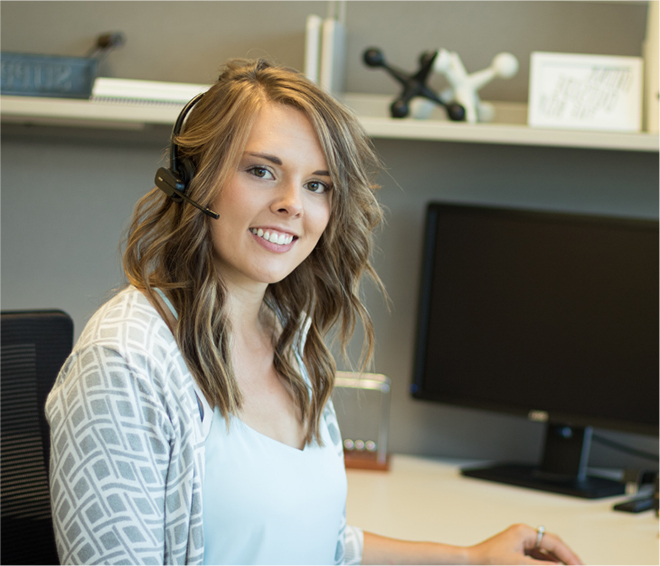 Where do I go from here?
Get 24/7 access to claims, benefits, and other health resource information through the miBenefits portal.
Contact our call center at 800-777-3575 with any questions, or email us at mibenefits@ebms.com.