Solutions
We're continuously exploring innovative ways to simplify and improve the benefit journey for members and plan sponsors. The result is a comprehensive array of solutions that improve access to care while mitigating costs. Every stakeholder in a benefit plan comes out ahead—which is why we say we're in the business of improving lives.
Select a solution or scroll down to learn more about what we offer:

The Essential Elements of Every Plan
Our benefit management solution, miBenefits, brings a set of superior solutions and strategies to the primary functions of third-party plan administration. We administer your plan in ways that expertly balance the competing interests of member advocacy and cost-containment. We know our methods work, because our clients consistently see the results.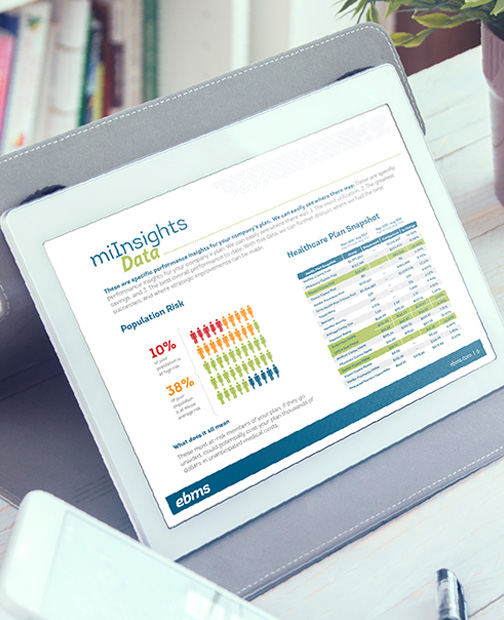 Robust Data to Drive Decision-Making
EBMS is one of the only third-party administrators using big data to enhance plan performance. With our reporting and analytics solution, miInsights, you can start with our core reporting tools and add solutions and services as needed, to ensure your plan is functioning as it should—to keep your workforce healthy, productive, and engaged.

The Right Care at the Right Time
With our care management solution, miCare, you can improve access to care, to keep members healthier while keeping costs down. Data analytics can help you identify the level of service you need, based on the demographics and population health characteristics of your workforce. The goal is to keep members healthier overall.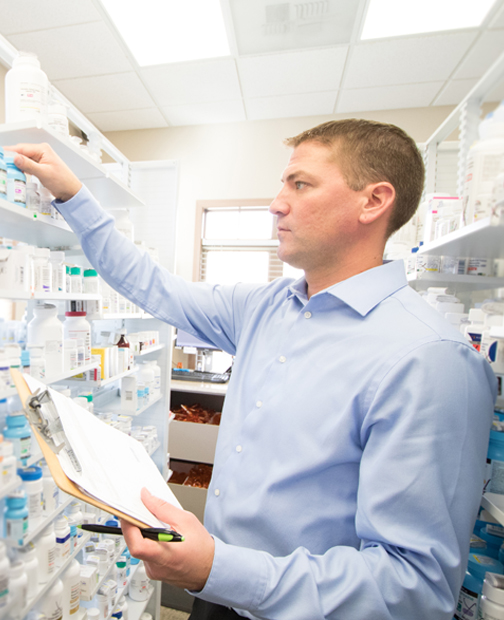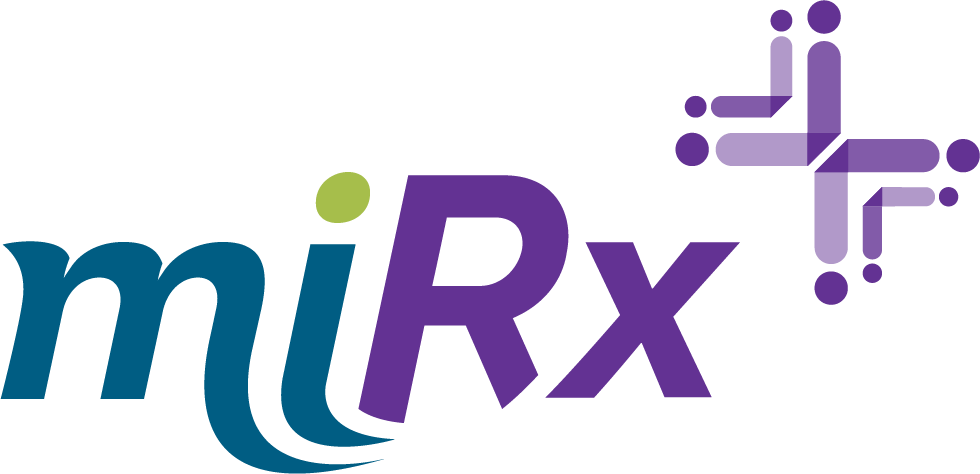 Transparent Drug Pricing in Action
With rising drug costs a top concern, EBMS has reinvented pharmacy benefit management (PBM), through our miRX solution. No one else in the industry has adopted our innovative approach to transparent pricing for prescription drugs.