We've changed the industry
We are a group of trailblazers who set out 40 years ago to change how everyone experiences their benefit plan. We were among the first companies to open independent employer clinics and one of the first to establish wholesale pharmaceutical benefits. We pioneered a way to design plans that utilizes the industry's top 10 strategies to take control of costs — including some of the most sophisticated techniques in reference-based pricing. And our benefits portal that serves members, brokers, plan sponsors, and providers is lauded as best of class in technology.
We set out to change benefits, and now the industry is trying to catch up.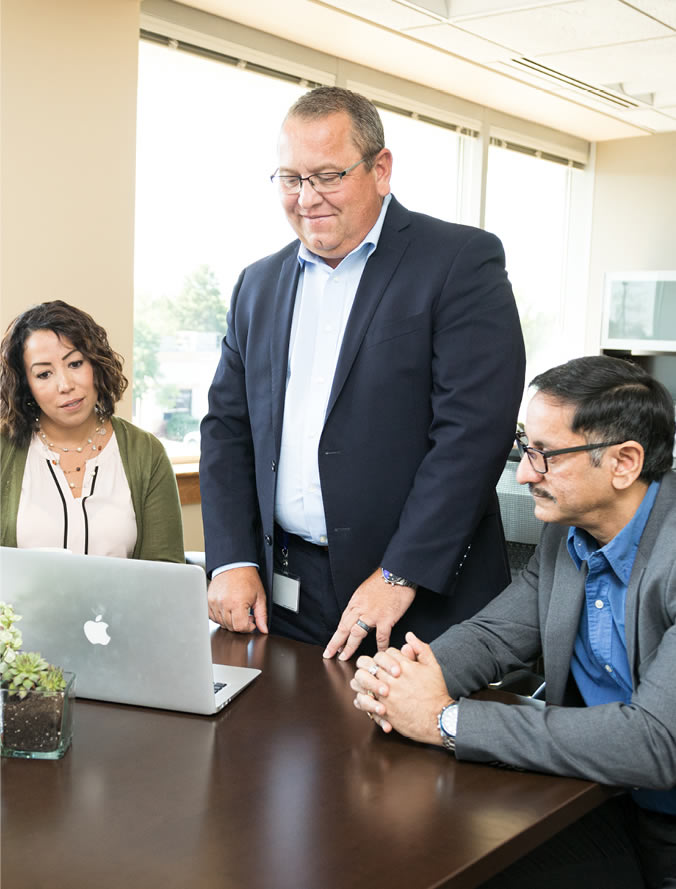 Core Administration
We are the industry standard for what lies at the heart of every benefit plan — core administration of the plan. Our company was born from this vital service.
At EBMS, core administration — claims processing, plan design and execution, account servicing, and member services — are done with three goals in mind for all stakeholders: improve care, reduce costs, and make it easy. Core administration is our history and foundation and is the strength we bring to every plan.

The portal that redefined ease-of-use
So many people report feeling frustrated when trying to get information about their plan, about deductibles, about claims status… or even when just trying to order a new card or make a dependent change. We created the miBenefits portal with the best technology and the best user design to bring a revolutionary portal for members, plan sponsors, brokers and providers. It's everything they would ever want and easier than they could imagine.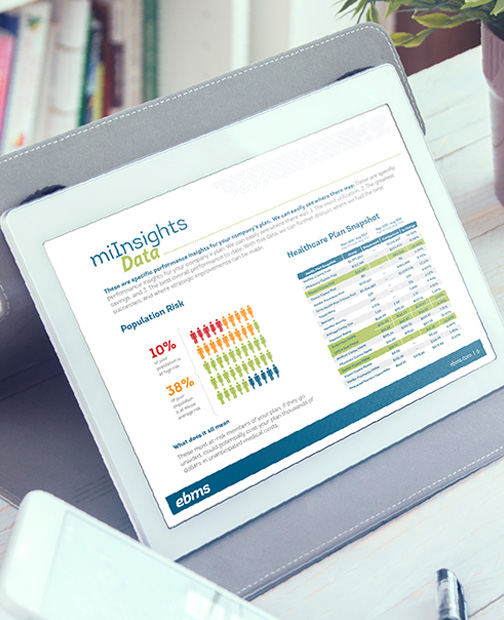 Robust Data to Drive Decision-Making
EBMS is one of the only third-party administrators using big data to enhance plan performance. With our reporting and analytics solution, miInsights, you can start with our core reporting tools and add solutions and services as needed, to ensure your plan is functioning as it should—to keep your workforce healthy, productive, and engaged.

The Right Care at the Right Time
With our care management solution, miCare, you can improve access to care, to keep members healthier while keeping costs down. Data analytics can help you identify the level of service you need, based on the demographics and population health characteristics of your workforce. The goal is to keep members healthier overall.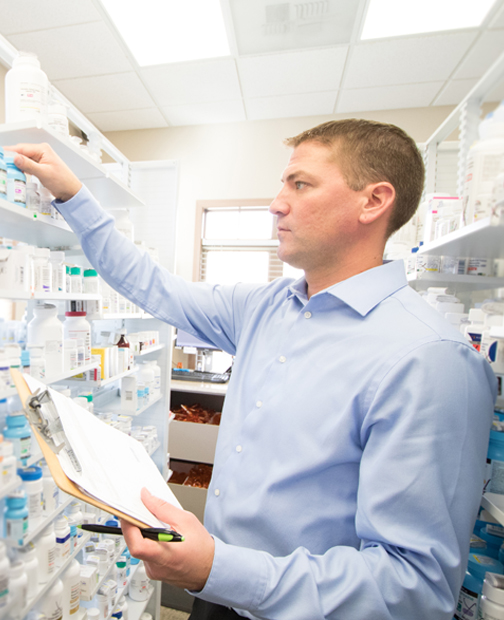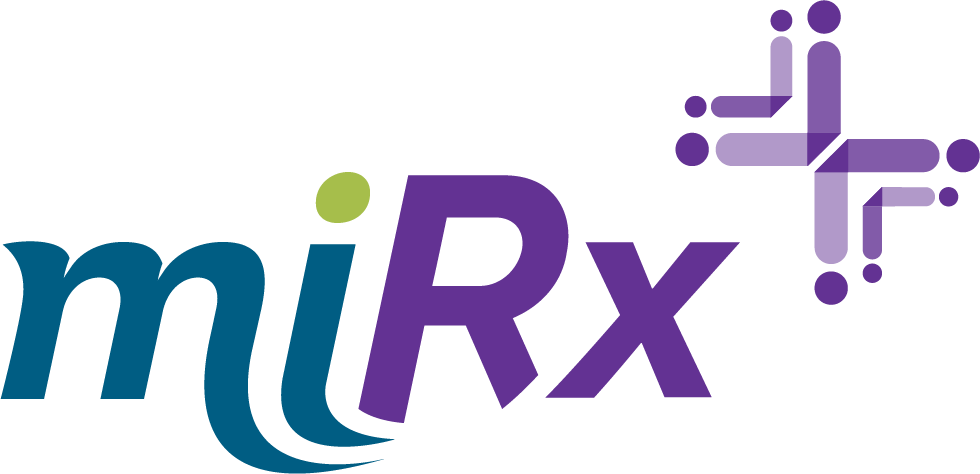 Transparent Drug Pricing in Action
With rising drug costs a top concern, EBMS has reinvented pharmacy benefit management (PBM), through our miRX solution. No one else in the industry has adopted our innovative approach to transparent pricing for prescription drugs.