Providers
A better way to process claims
At EBMS, we know you want to spend your time caring for patients—not jumping through hoops to get paid. That's why we've invested in a claims processing platform that is faster than ever, without sacrificing accuracy. We want you to focus on caregiving and healing, without all the back-office distractions.
Interested in EBMS?
Become a network provider
As a PPO provider with EBMS, you can quickly submit claims electronically, increase payment turnaround time, access comprehensive reports and so much more.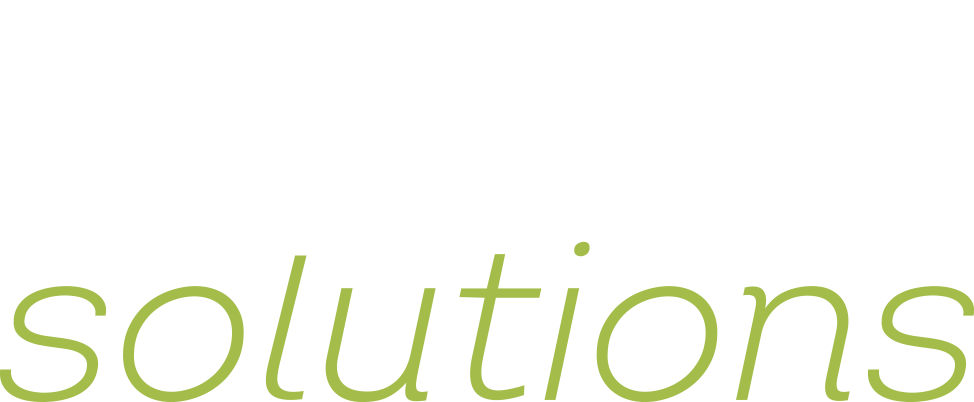 Our Solutions Bring Results
Our services and solutions are designed to simplify the benefit journey for every stakeholder, including healthcare providers. We want you to experience less frustration overall when it comes to submitting claims and getting paid.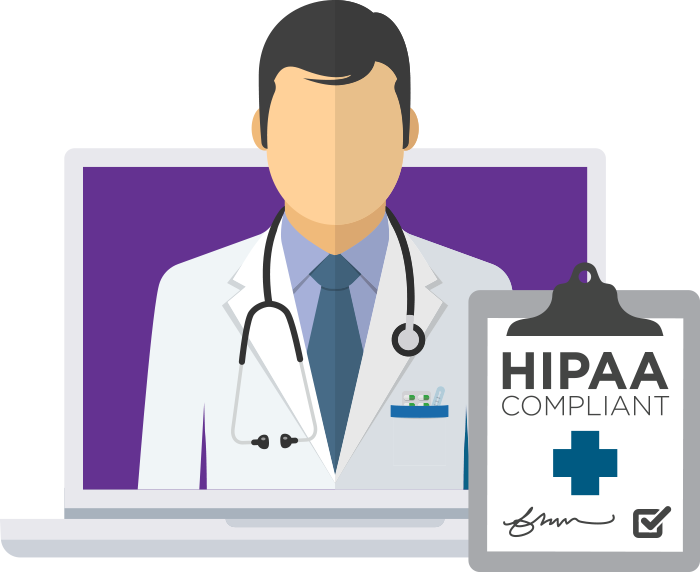 Provider Toolbox
Through our partnership with Availity, you have the ability to integrate patient transactions into your Practice Management or Hospital Information Systems.
Available transactions:
HIPAA 5010 Eligibility (270/271)
Claims Status (276/277)
For more information on requirements and pricing, please visit Availity.com or by calling 800-973-3957.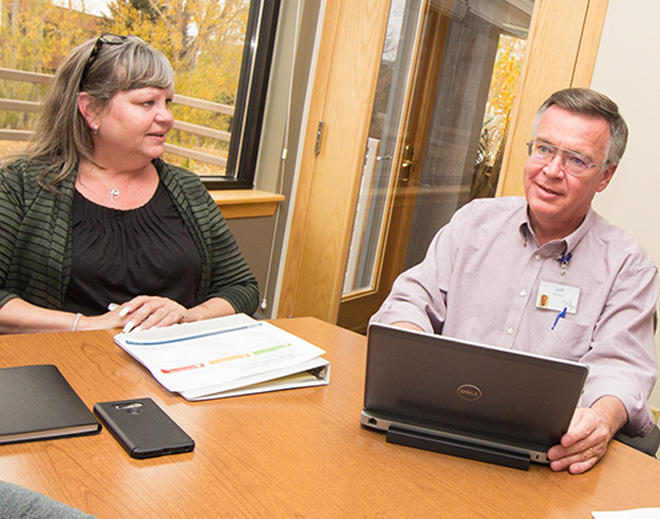 Where do I go from here?
Get 24/7 access to EBMS eligibility, claims, and payment information through the miBenefits portal.
Email us at mibenefits@ebms.com for other provider inquiries, or to learn how to become a contracted provider with EBMS.