Introducing a More
Strategic Vision for
Your Benefit Plan
Employee Benefit Management Services (EBMS) is a third-party administrator of self-funded benefit plans, committed to driving change in this evolving marketplace. We are industry leaders, and we consistently outperform our peers.
+
We're in the business of improving lives,
every day.
With health costs rising at double the rate of inflation, individuals and organizations are seeking greater value for every dollar they spend on healthcare. We are delivering that value by improving access to care while we simultaneously contain costs.
Whichever benefit journey
you're on, we make it easy for you
Members
We strive to give you a frustration-free experience by resolving your issues in one phone call. Your plan and claims info are always at your fingertips, via web and mobile app. And we're committed to programs that help you reduce out-of-pocket costs and choose high-quality healthcare providers.
Employers and Plan Sponsors
Our customizable plans allow you keep up with an evolving workforce. We're able to mitigate costs without cutting services, so your plan becomes a business strategy. And by increasing access to care, we increase member satisfaction so your plan becomes a retention strategy.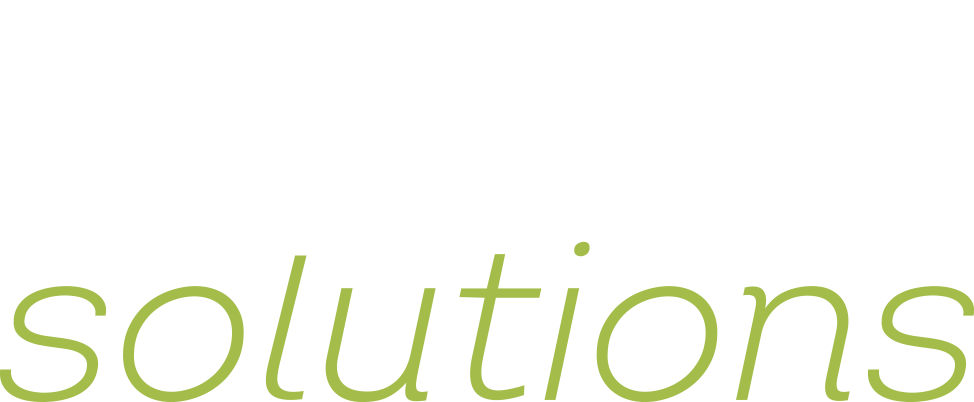 We are continuously disrupting the industry with solutions that bring results. From claims processing to care management programs to business intelligence, we have you covered. Our core solutions are designed to simplify the benefit journey for all stakeholders. We also offer multiple levels of service within every solution category, for a truly customizable experience.
Explore our lineup of customizable solutions
Three core goals that drive
everything we do…
Our mission is clear. By focusing on these three key elements, we're changing the way employer and plan-sponsored benefit plans are purchased and delivered.
Learn more about why we are different
Don't just come to work. Come to change.

At EBMS our mission is to improve the lives of our members every day. Our work makes a difference. You will work side by side with colleagues and mentors who are problem solvers and are passionate about making a positive impact in the lives we serve.

Are you ready to be part of the change?

Technology is our ally

We've invested heavily in tech solutions that support our mission. Technology is the foundation of our superior customer service and of data-driven plan design. We offer the highest level of clinical and financial data available in the industry, along with on-staff data analysts.