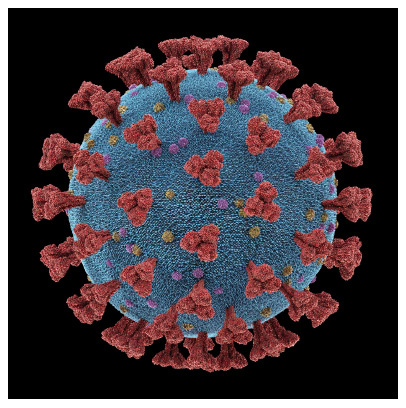 Attention:
EBMS is dedicated to your well-being.
As concerns grow about the coronavirus outbreak, we want to ensure that our all our members have the latest information and recommendations regarding the COVID-19 virus.
Introducing a More
Strategic Vision for
Your Benefit Plan
Employee Benefit Management Services (EBMS) is a third-party administrator of self-funded benefit plans, committed to driving change in this evolving marketplace. We are industry leaders, and we consistently outperform our peers.
We're in the business of improving lives,
every day.
With health costs rising at double the rate of inflation, individuals and organizations are seeking greater value for every dollar they spend on healthcare. We are delivering that value by improving access to care while we simultaneously contain costs.
Don't just come to work. Come to change.

At EBMS our mission is to improve the lives of our members every day. Our work makes a difference. You will work side by side with colleagues and mentors who are problem solvers and are passionate about making a positive impact in the lives we serve.

Are you ready to be part of the change?

Technology is our ally

We've invested heavily in tech solutions that support our mission. Technology is the foundation of our superior customer service and of data-driven plan design. We offer the highest level of clinical and financial data available in the industry, along with on-staff data analysts.