Employers and Plan Sponsors
A healthy, productive, and engaged workforce is a company asset.
As the cost of healthcare skyrockets, EBMS believes a benefit plan should be more than a perk. It must function as a business and operational strategy. That's why we've pioneered many new solutions to improve and maintain our members' health, while keeping your costs under control.
Partner with EBMS
Is it time for a change?
EBMS can bring more value to your benefit plan. Contact us for a review and recommendations.

Login now
Current employers and plan sponsors:
Monitor plan performance and manage your members easily through our miBenefits portal! Once you register online, you'll have instant access to:
Coverage Details
Census Reports
Usage Analytics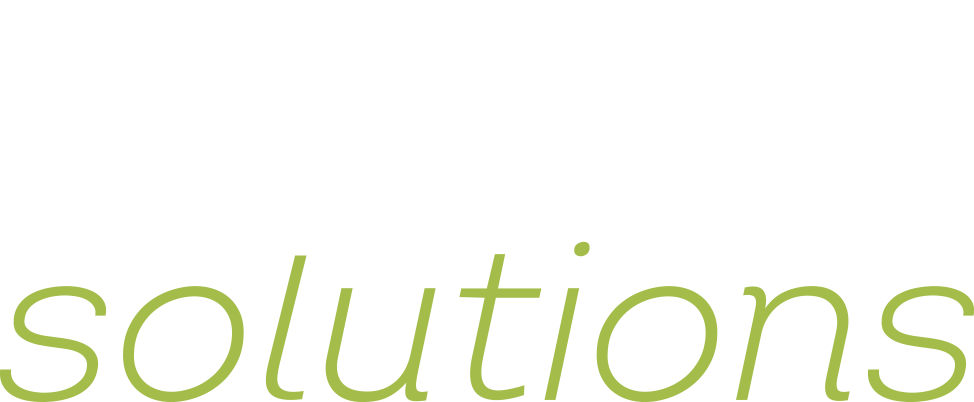 Multiple Options Bring Results
Our core solutions are designed to simplify things for your plan administrator. Multiple options within every solution category allow for customization. The result is a better experience for everyone. Your members enjoy frustration-free customer service and better access to care. And you gain the business advantage of increased member well-being.
Employer and Plan Sponsor Benefits
Member
Satisfaction
Reporting and
Analytics
Next-Generation
Benefit Portal
Superior
Customer Service
Member Satisfaction
Your members' perception of your benefit plan is their perception of you. When your workforce has better access to care, reduced out-of-pocket costs, and superior customer service through an EBMS-administered plan, their satisfaction increases. Your plan becomes an operational strategy that boosts your recruitment and retention efforts.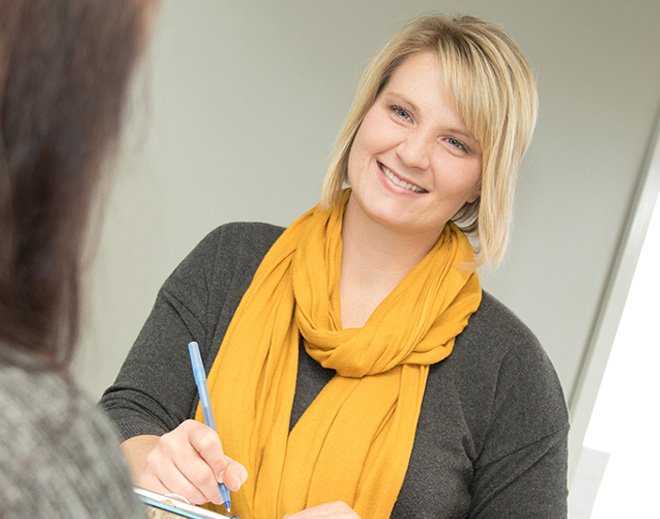 Reporting & Analytics
Our investment in technology brings you the highest level of clinical and financial data in the industry—and our on-site analysts and informatics specialists translate that data into business intelligence that can drive decision-making and plan design. We are one of the only third-party administrators using big data to enhance plan performance.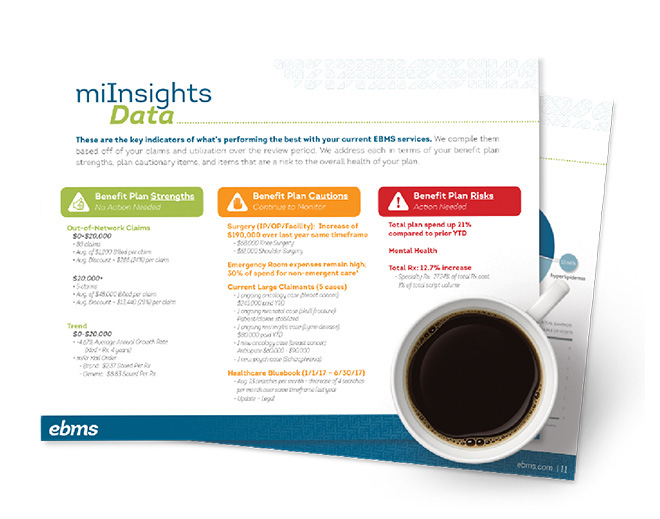 Next-Generation Benefit Portal
The miBenefits portal puts key information at your fingertips. You gain a simplified way to monitor plan performance, quickly generate financial reports, and view a statistical overview of the group. Your members also have a portal, featuring a home page that simplifies navigation and offers real-time tracking of claims status and benefit usage.
The miBenefits portal is one of our core solutions.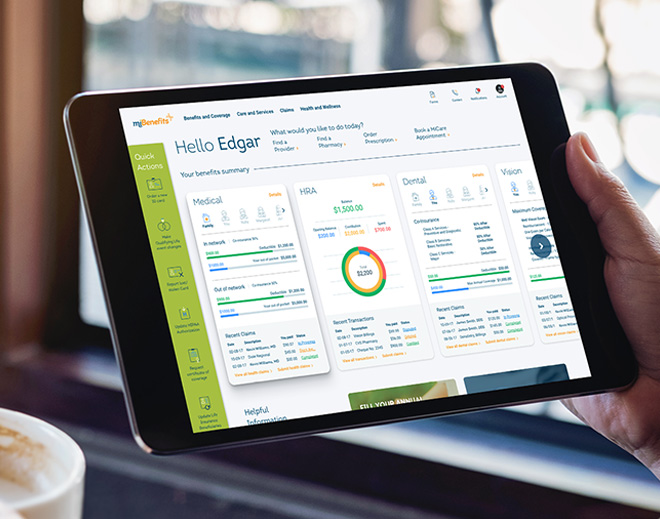 Superior Customer Service
Our customer service team proudly claims a 95% one-call resolution rate. The advantage to you? Your members will never end up complaining to or seeking help from your HR department when it comes to their benefit plan. We also have a team of member advocates who step in when a member is experiencing a complex health problem, and offer help in navigating the healthcare system.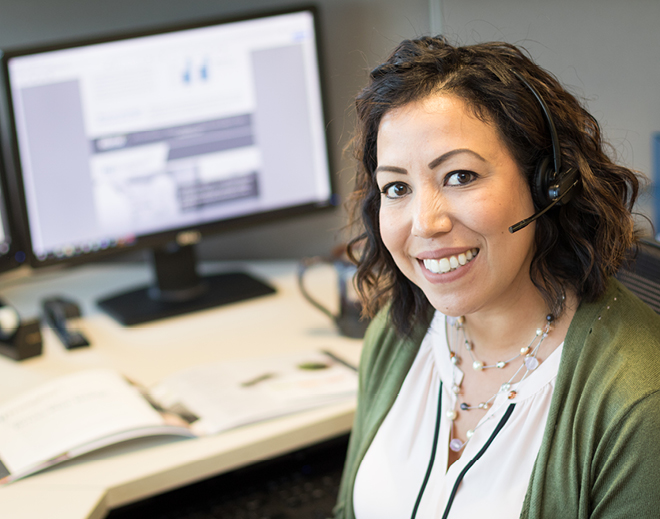 The miBenefits
Employer Portal
All our solutions contribute to cost containment in some way. We know that employee health benefits are one of the least monitored corporate expenses and we are committed to changing that.
EBMS has pioneered many new solutions and services designed to mitigate expense without cutting essential health services. In fact, we've found that we can save money by improving access to care. When members get the right care at the right time, they can avoid costly hospitalizations and emergency room visits. Our ability to contain costs while improving health outcomes benefits every stakeholder in our plans.
How do we
contain costs?
Our cost-containment strategies allow us to outperform our peers. They include:
Case and disease management for members with chronic or complex health problems
Automatic review and negotiation of high-dollar claims
Analytics and reporting capabilities that allow us to identify what's driving or detracting from ROI
Prescriptions billed at cost plus a small administrative fee
Stop-loss insurance solutions that protect against unforeseen losses and catastrophic claims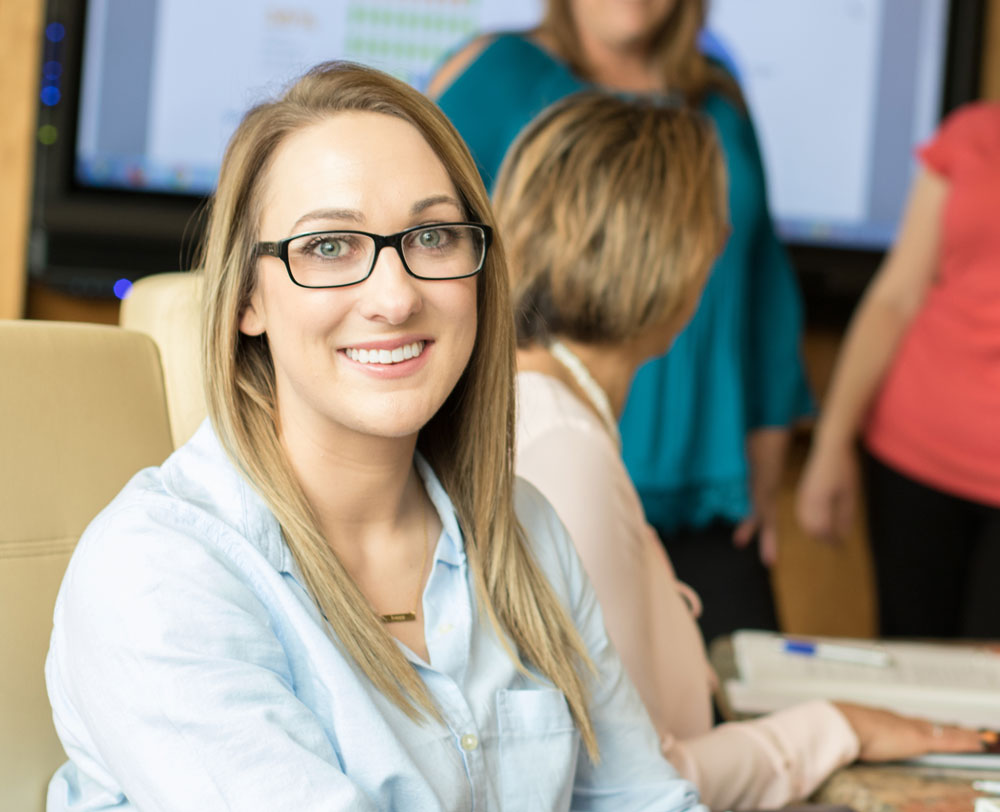 Where do I go from here?
The EBMS team is always ready to answer questions, review your current plans, or talk to you about designing a new plan strategy.