Prescription Solutions
miRx
The miRx solution completely reinvents pharmacy benefit management (PBM). EBMS is one of the few third-party administrators in the industry that have adopted an innovative approach to cost transparency for prescription drugs.
New to miRx:
Need to enroll online in miRx?
Follow the link below to fill out the form and an EBMS representative will verify your eligibility.
Current members:
It's easy to use miRx to manage your prescriptions online. Simply create an account that allows you to:
Transfer or refill a prescription
Receive prescription notifications
via email
Browse the online health library
miRx Benefits
Transparent
Pricing
Specialty
Pharmacy Services
Clinical
Pharmacy Services
Personal
Pharmacist Services
Transparent Pricing
As part of our core services, all members have access to a powerful cost-transparency tool available through the miBenefits portal. It reveals the fair price for a wide variety of health services, so consumers know when they are overpaying.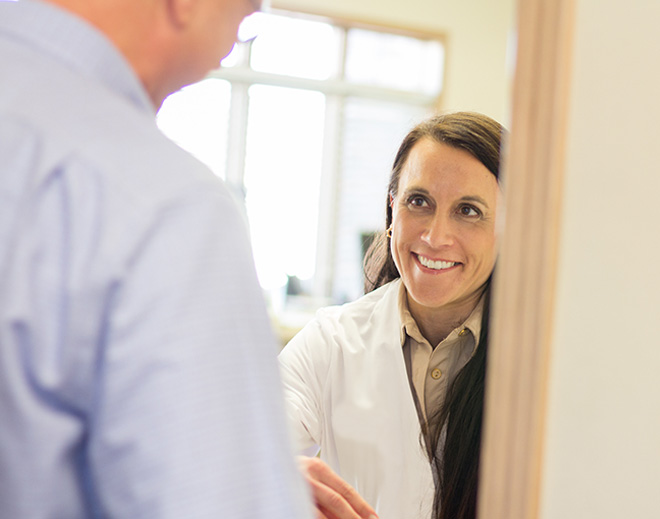 Specialty Pharmacy Services
Specialty drugs are high cost, high complexity, or high touch (require special handling). They can account for up to half of a plan's total costs—so our solution ensures value for every dollar spent.
We help members take medications properly, troubleshoot side effects, and watch for red flags. We also reach out to prescribing physicians to make sure drugs are working properly before refilling. When expenses are high, our goal is to effectively manage those costs and those members.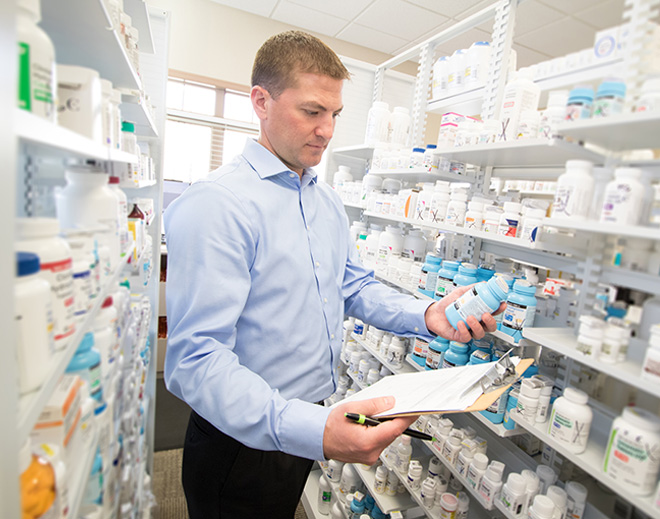 Clinical Pharmacy Services
Our clinical pharmacists are experts in the therapeutic use of medications and are trained to work closely with medical professionals and patients.
The optional clinical-pharmacy service can assess how well prescribed drugs are meeting our members' needs and the goals of a treatment regimen. It is designed to contain costs and improve lives by better managing the care of patients with complex needs.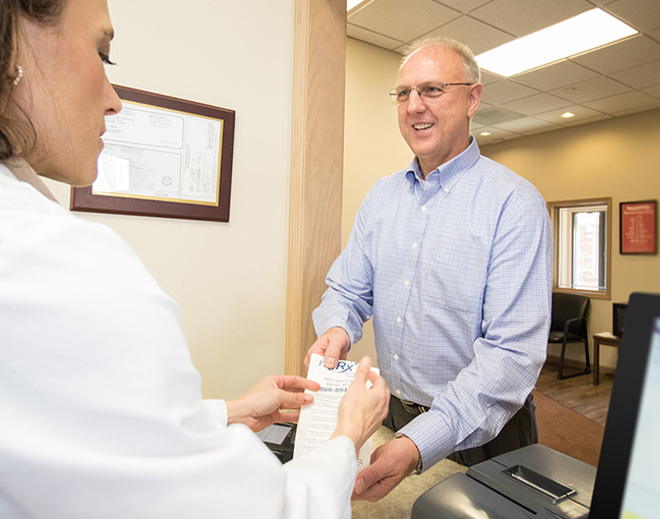 Personal Pharmacist Services
Personalized, patient-centered counseling and care management can contain costs by improving compliance and reducing waste.
This service also includes medication synchronization for patients on multiple medications—we align all prescriptions so they are all refilled at the same time, then do an outreach call before the refill date to answer the member's questions and gauge the adherence level.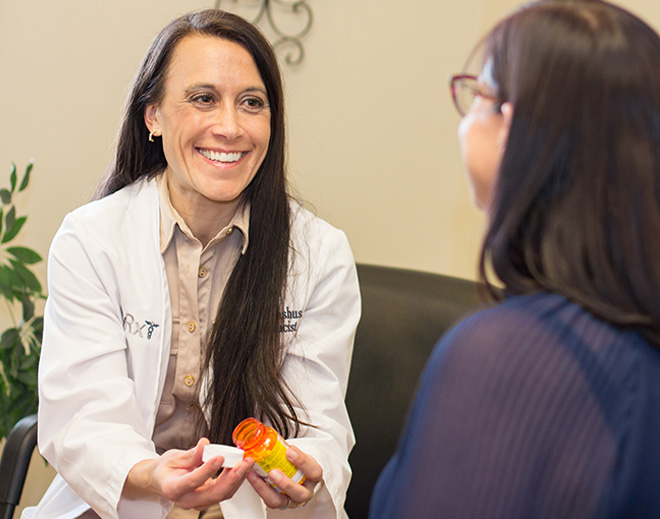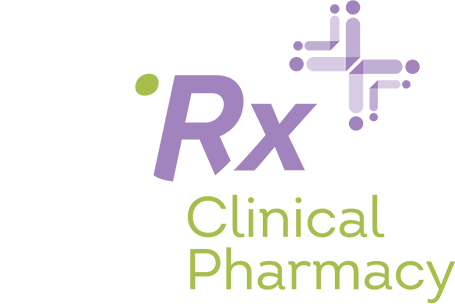 Questions?
To contact the miRx Clinical Pharmacy please call
866-894-1496
Mail-Order Pharmacy
Reinvented
The mail-order pharmacy model has acquired a reputation for poor customer service and low member satisfaction. We've addressed those issues with our miRx solution by restoring the human element to this model. Members receive the superior customer service EBMS is known for, plus personalized attention and communications from a pharmacist.
With miRx, EBMS becomes a strategic partner, rather than just a dispenser of medication. We are invested in the health and well-being of our members.
How does the miRx solution
contain costs and improve lives?
Our PBM strategy offers the following advantages:
The mail-order model harnesses the power of bulk purchasing, while eliminating the cost of retail space
Members with chronic conditions are less likely to refill late when medications are delivered to their door—mitigating the risk associated with missed doses and the need for interventional care
Interaction with a human pharmacist leads to increased compliance with treatment regimens, which leads to better health overall. This results in a reduced use of health services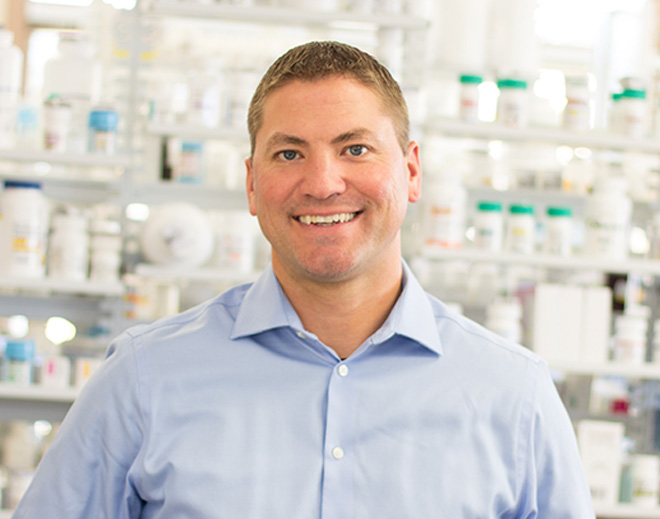 How Do I Get Started?
If our pharmacy solutions seem right for your current benefit plan, just give us a call! We'll look at your current PBM plan, discuss our options, and let you know what kind of savings you can expect with miRx. After you review and approve our proposed plan, we'll handle the transition completely.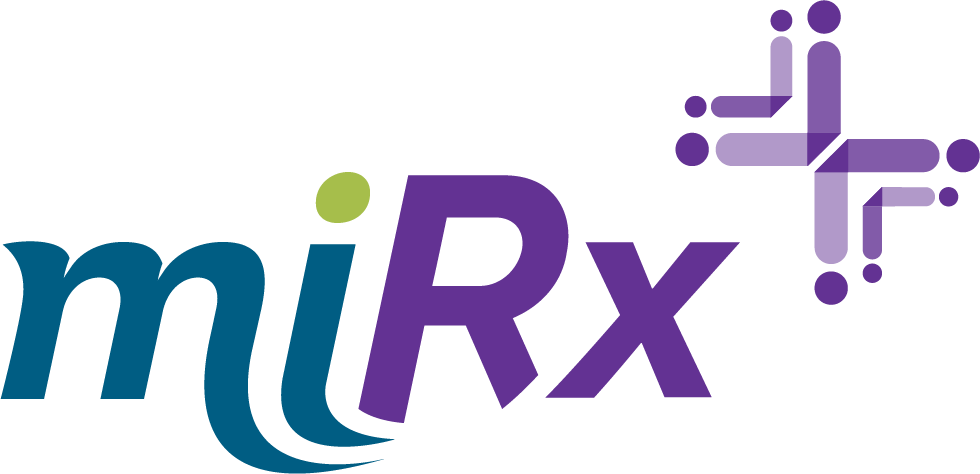 Interested in learning how miRx can impact your members, your plan, and your bottom line?
Yes, I would like to learn more
Our dedicated team will be in touch as soon as possible.