Coping with Complexity in Health Benefits
August 19th, 2019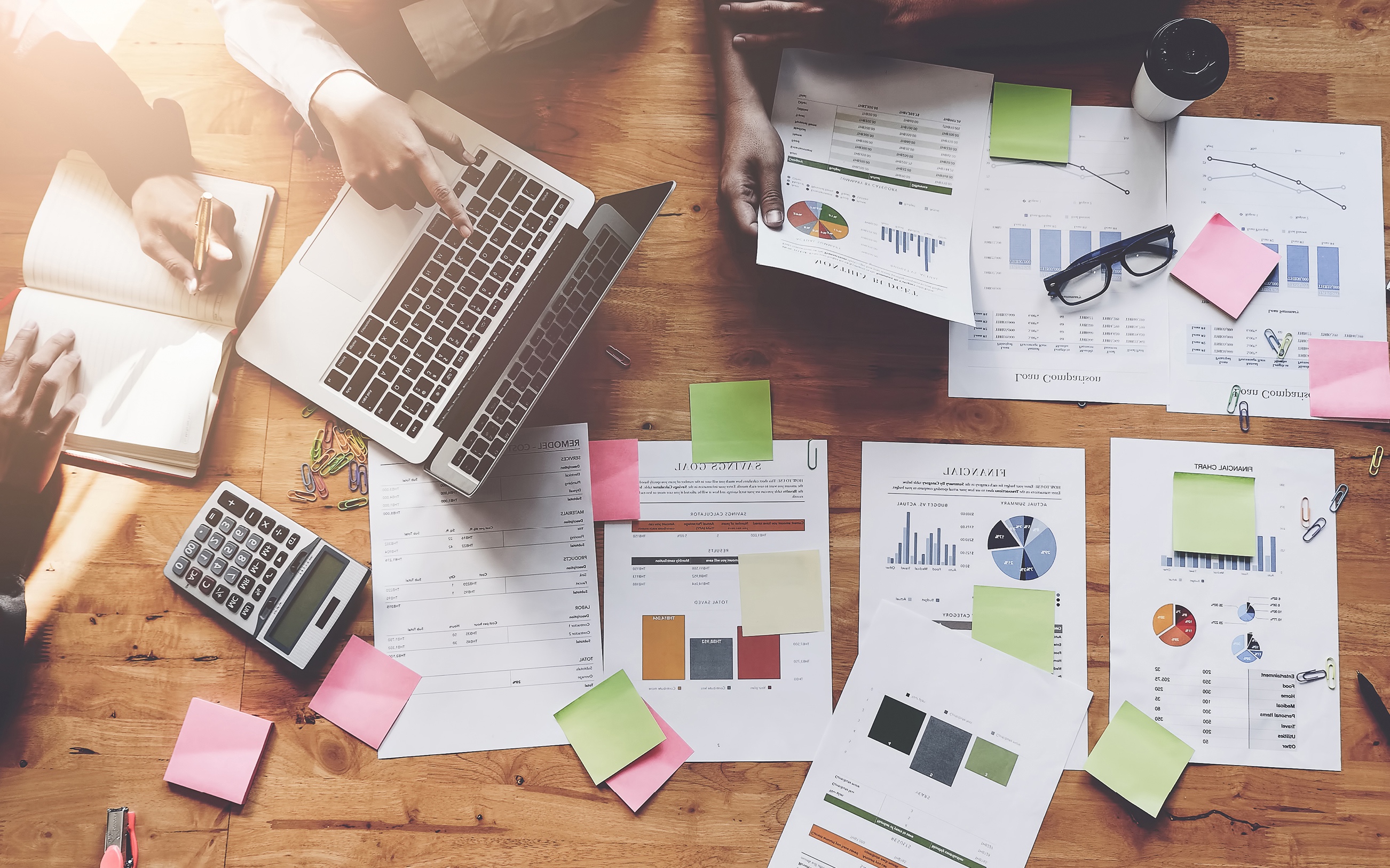 Complexity is second only to cost when it comes to the major challenges presented by managing employee health benefits. A recent survey found that nearly seven out of 10 employers listed this as an area of "high complexity" or "moderate complexity." Less than 10 percent of survey respondents said benefits administration was "minimally complex."
The study concluded that mid-size firms (defined as those employing between 100 and 2500 workers) are most likely to struggle with increasing complexity. This aligns with our own experiences working with clients, at EBMS.
We've found that the major pain points for benefits administrators are:
Communicating plan information to plan members
Implementing new plans or new programs
Maintaining legal and regulatory compliance
Controlling benefits-related costs
Evaluating plan effectiveness
Handling enrollment each year
These areas of complexity lead many companies to outsource benefits administration. According to Benefitspro, outsourcing is gaining in popularity. In 2016, 75% of employers used an outside vendor, as compared to 67% in 2014.
We have the following recommendations for companies who want to outsource their benefits management activities. Look for a vendor that:
Views you as a partner. Ideally, you want to work with someone who is flexible enough to listen to your challenges and actively present you with customized solutions.
Has strong tech systems in place. Technologies that automate common tasks in processes like enrollment and claims processing can eliminate hassles, save time, and increase accuracy.
Uses technology to drive plan strategies. This is a step beyond automation and technologies that merely boost efficiency. Ideally you want to work with a vendor who uses tools like decision support, data analytics, healthcare informatics, predictive modeling, etc., to help with data-driven plan design.
Places a high priority on effective customer service. Both you as plan sponsor and your plan members should be able to have questions answered and problems resolved quickly. Ideally, customer service representatives should take a patient-advocacy approach when working with plan members.
Has communication tools in place for employees. Research tells us that educating a workforce about benefit options remains a top challenge for many companies. You can support your plan members by partnering with a vendor who provides a benefits portal, transparency tools, customized communications materials, etc.