Transparency Solutions
miChoice
The miChoice solution is designed to bring transparency to both quality measures and provider pricing. Members can then make more informed choices when choosing providers. EBMS is one of the only third-party administrators taking this proactive approach to quality assurance and cost mitigation.
miChoice Transparency Tool
Be informed!
Browse providers by location and see how they measure up.
Did you know?
All healthcare providers and facilities are not created equal. Consumers should not assume the closest hospital is the best choice. Our Quality & Cost Transparency Tool can help plan members and sponsors identify a high-quality provider at a reasonable price.
Customize your transparency and cost-containment tools
Every EBMS benefit plan includes the miChoice core services. Your dedicated account manager can help you review other services and determine which ones might best help you reach your goals. When you partner with us, you're never stuck with pre-packaged services. Customization is what we do best.
Core services include:
Cost transparency tool
Members can easily compare average quality and cost across providers to make the best choice for their health care
Enhanced services include:
High-impact surgical services
Transparency through detailed provider profiles, quality measures, and cost comparisons
Concierge services
White-glove service to help coordinate member care for non-emergent surgeries
Medical tourism
We research all options and handle all travel and medical arrangements, both domestic and abroad
Premium services include:
Inpatient and outpatient services
We assist members with finding quality-driven outcomes at better costs, for any medical service
Pre-service single-case agreements
In-house negotiation services allowing patient and plan flexibility while mitigating cost prior to surgical intervention
miChoice Benefits
Cost Transparency
Tool
Surgical Quality and
Cost Management
Full Surgical
Concierge Service
Medical
Tourism
Cost Transparency Tool
As part of our core services, all members have access to a powerful cost transparency tool available through EBMS. It reveals the fair price for a wide variety of health services, so consumers can avoid overpaying for healthcare.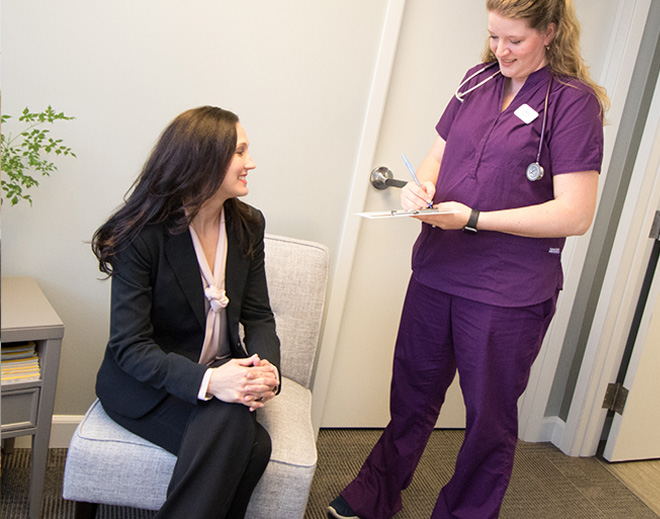 Surgical Quality & Cost Management
Moderating the costs associated with surgeries can have a significant effect on a plan's fiscal health. Our miChoice solution offers options to provide members easy access to high-value inpatient and outpatient surgical care. The result is better outcomes and lower costs to both the member and the plan.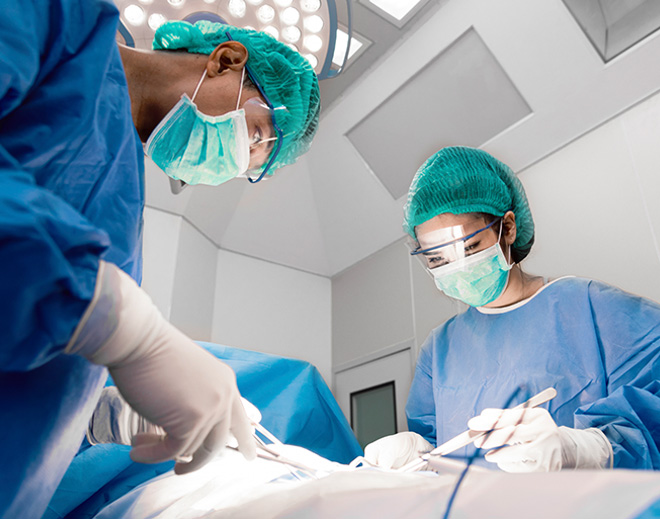 Full Surgical Concierge Service
Consumers typically choose the hospital closest to home – regardless of cost or quality benchmarks. EBMS provides members with cost and quality information so they can make the best choice for their healthcare. Our miChoice programs are customizable and often cover all travel and lodging costs, and may even offer a cash bonus.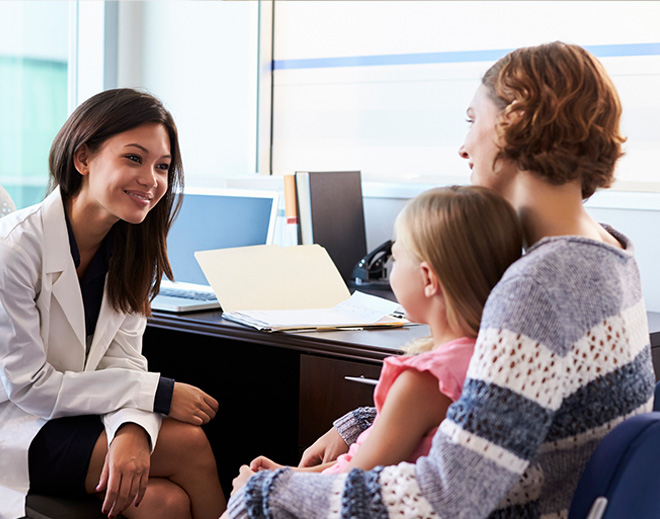 Medical Tourism
When a surgery or treatment can be planned in advance, cost savings can often be realized through medical travel, either domestic or international. With this service, we research all options with cost and quality in mind. Plan sponsors can customize their programs to include covering member travel expenses.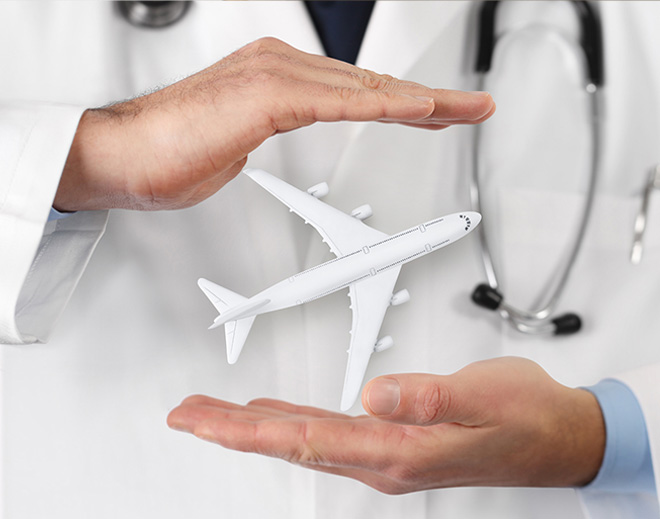 Questions?
If you have questions, please give us a call!
866-887-4112
Quality and Cost
Transparency
Consumers struggle with healthcare choices. Historically, it has been nearly impossible to compare prices across providers, or to research a provider's track record for great surgical outcomes with few complications.
EBMS is providing unparalleled transparency regarding both quality and cost with our miChoice solution. When members can plainly see that the closest hospital is not necessarily the best choice, they are empowered to explore all the options.
How does quality and
transparency contain costs?
Empowering healthcare consumers to:
Avoid providers and facilities that are associated with poor outcomes, medical errors, and complications
Consider their total costs when choosing a provider or facility
Realize they could receive high-quality care from lower-cost providers
Make choices based on data, rather than choosing the closest provider or facility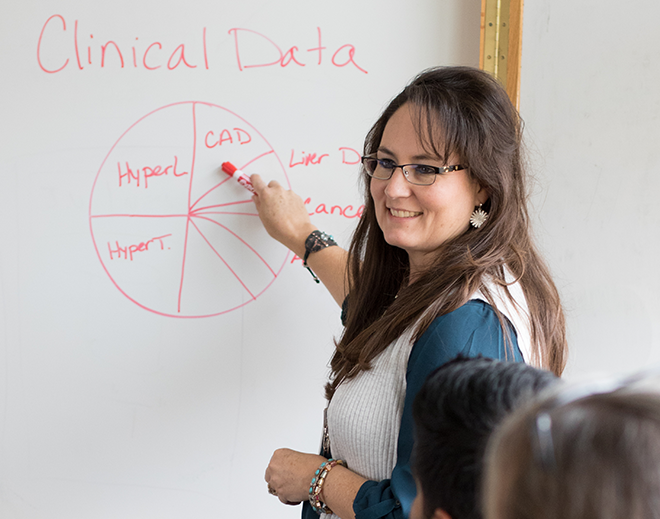 How Do I Get Started?
If the idea of saving money through quality and cost transparency is appealing to you, just give us a call. We'll review your current plan and show you what kind of impact our miChoice solutions can have on your plan and your members. Customization is what we do best!