Category: HR Perspective
The miBenefits Mobile App Boosts Employee Understanding of Benefits
June 3rd, 2019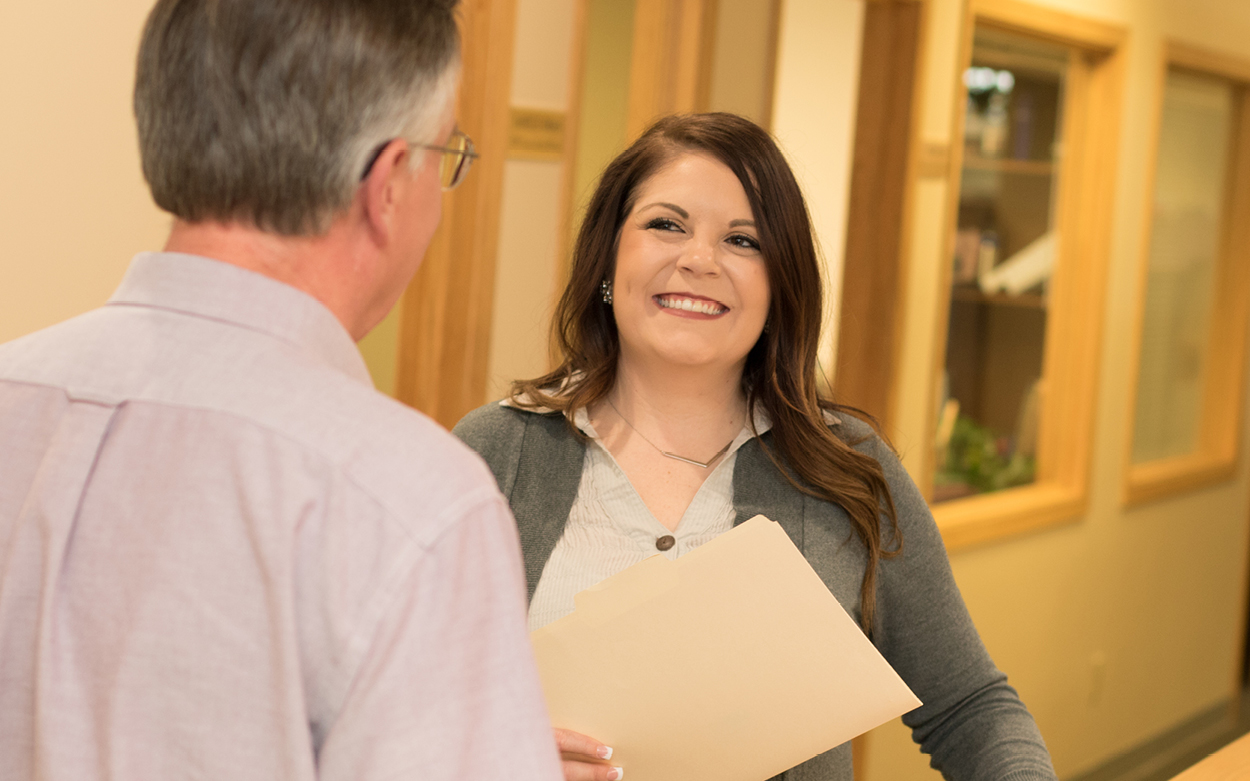 Consumers overwhelmingly prefer to interact with a mobile app over other forms of communication
Less than 20 percent of surveyed employers said their workers have a "high level of understanding" about their health benefits. And with healthcare becoming more complex all the time, this lack of understanding presents quite a challenge for companies and human resources professionals.
EBMS recognizes that better communication methods can take the pressure off the HR department, and that informed employees make better healthcare choices. The new miBenefits portal offered an easy way for employees to get plan information that affects the healthcare choices they make — like details about coverage or finding a provider. Now, the miBenefits mobile app is putting that information at their fingertips and on their smartphone screens.
"Millennials are now statistically the largest generational group in the workplace," says Melissa Lyon, vice president of human resources at EBMS. "They're digital natives, they don't tend to read printed materials, and they may put off making a phone call when they have questions. A mobile app is the ideal way to empower these employees with access to plan information."
But the miBenefits app is not just designed for younger employees. Consumer research consistently finds that the general public prefers using a dedicated mobile app, rather than a mobile or desktop browser.
Information is presented more visually in an app, navigation is simpler, and the experience is more user-friendly. What's more, computer ownership is declining, as more people rely solely on mobile devices to access the internet.
"The best way to engage people is to interact with them through their preferred channel," Melissa says. "People tend to keep a smartphone by their side. So, for example, when an action is required from a health plan member, the app sends a push notification that the member is likely to see right away. Just like that, they know they've met their annual deductible. They've become more informed about their benefit status, which is a big help to HR."
The miBenefits mobile app also has features that can help with price transparency, allow members to look up the meaning of common terms, check claims status, refill a prescription, and more. It's a valuable tool that can simplify the benefits journey through instant, convenient access to plan information.
The miBenefits mobile app is available for download to both Apple and Android devices.