Category: News & Notes
EBMS Adds Medical Director, VP-Legal, and CFO to Team
October 9th, 2018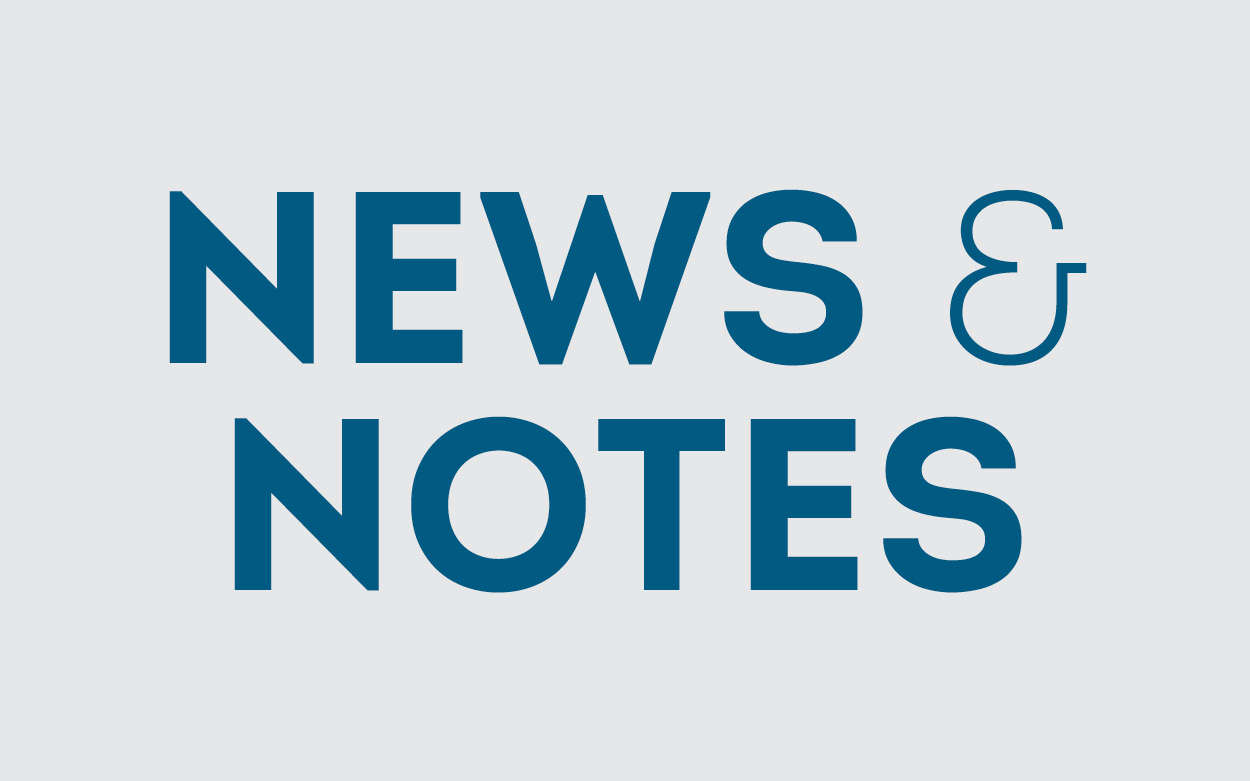 Dr. Murray has Strong Record as Leader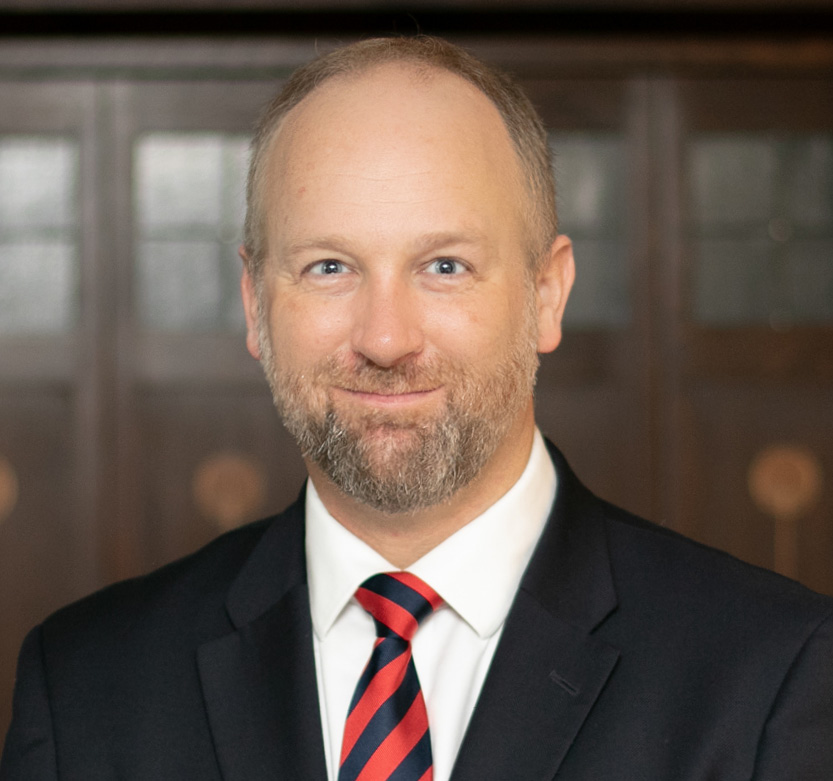 Experience in medicine and business makes Dr. Andrew Murray, an exceptional addition to the EBMS team as Chief Medical Officer and President of the company's miCare and miRx healthcare solutions.
Dr. Murray comes to EBMS from CareAllies, a Cigna-owned Population Health Management startup, where he served as Vice President of Population Health Management and Clinical Services. At CareAllies, Dr. Murray worked with healthcare providers to ensure their success in value-based arrangements. He has also focused on payer-provider partnerships with hospitals, physician groups and other value-chain partners.
Before joining Cigna, Dr. Murray served in senior leadership with Discovery Health, a leading multinational insurance company, as Chief Operating Officer for Ping An Health, and as Deputy General Manager for DiscoveryCare, a managed care organization serving over 3 million members from more than 12 health plan clients.
CFO Schott Brings Financial Expertise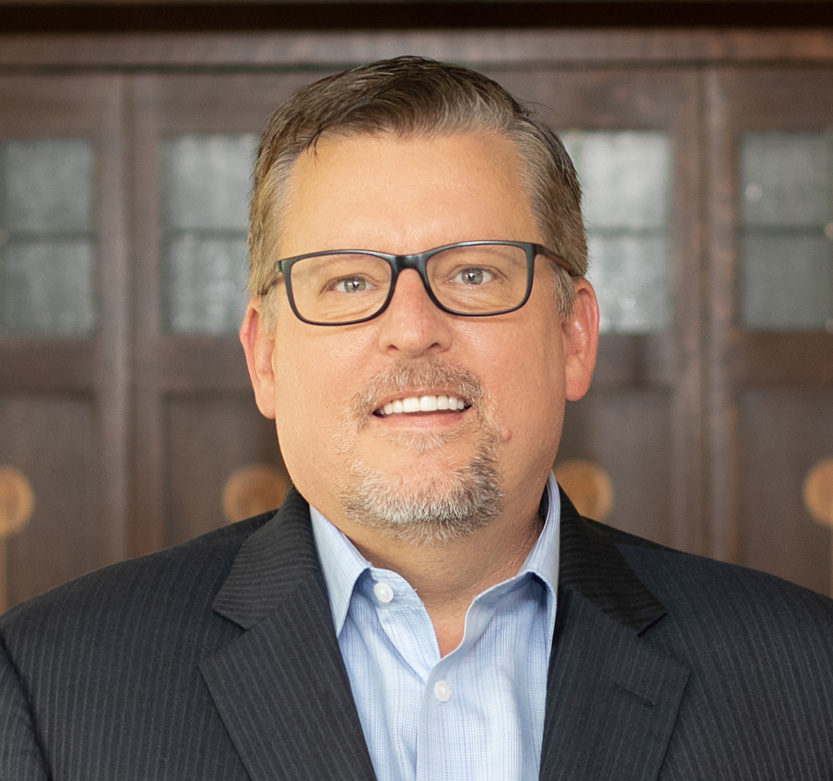 Alex Schott has been named Chief Financial Officer and will lead EBMS' financial strategy teams as a member of the company's Executive Team. In his recent position at BioScrip, Inc., he served as Senior Vice President of Strategic Operations and interim Chief Accounting Officer. The Denver–based company provides infusion and home-care management solutions from nearly 80 locations in the U.S.
"Alex's accomplishments demonstrate a commitment to excellence in strategic leadership and technical acumen," said Kevin Larson, President. "His expertise in building, growing and scaling financial and accounting functions in healthcare organizations will be an asset to EBMS as we continue to expand our products and services to contain costs, improve care and simplify the benefit journey."
Schott holds a BS in Accounting from Metropolitan State University of Denver and is a Certified Public Accountant.
Johnson Adds Legal Experience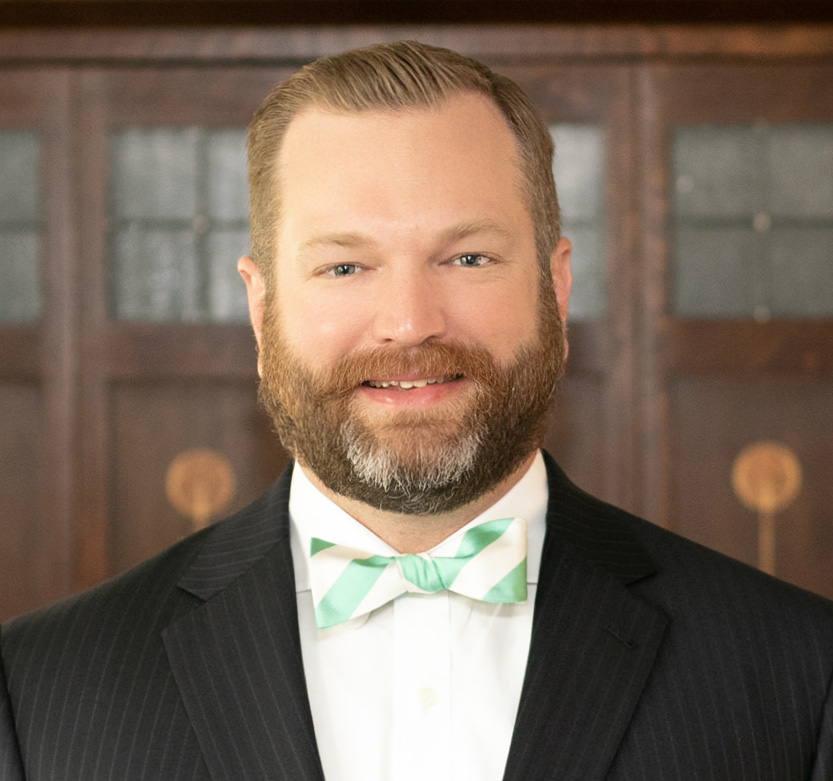 EBMS' new Corporate Counsel and Vice President of Legal is Matt Johnson, who had been serving as Lead Counsel at Aetna as the Primary Counsel to American Health Holdings and Co-Counsel to Meritain Health.
He obtained his law degree in 2008 from Nashville School of Law while he was working at Concentra Health Care as a legislative and regulatory affairs analyst. He has extensive experience in healthcare law, compliance and government relations.
"Matt will be a great addition to the legal and leadership team in partnership with our clients, brokers and vendors as we work together to change the way healthcare is purchased and delivered," said Melissa Lyon, Executive Vice President.
EBMS, a national leader in innovative healthcare solutions, was founded in Billings in 1980 as Montana's first third-party administrator. The company now serves more than 275 organizations and nearly 150,000 employees and family members across the U.S.